Cottonwood AZ (November 27, 2018) – Verde Valley Fire District was recently awarded a grant in the amount of $10,028.00 from the Arizona Governor's Office of Highway Safety to continue their program to provide free car seats to low-income families.
Motor vehicle crashes are the number one cause of death amongst children ages 1 – 19. The District's car seat program provides car seats at no cost to low-income families with insufficient means and provides free car seat check-ups and assistance with installation to anyone. The District has four Certified Car Seat Technicians that are available to help.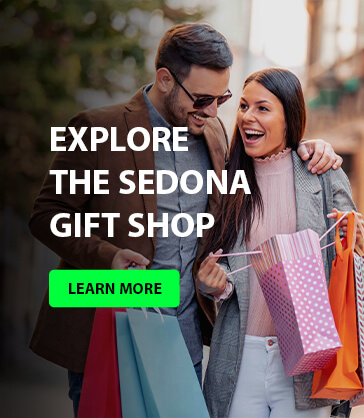 Please contact the Verde Valley Fire District at (928) 634-2578 or stop by one of our fire stations for more information.