Verde Valley AZ (March 11, 2014) – Leonard Filner, a caregiver by trade, also volunteers for Verde Valley Caregivers his off hours to help older adults who need assistance. "I was looking for other ways to help as many individuals as possible, in addition to my services as a personal caregiver," he said.
Filner, a volunteer for nearly two years, is part of VVCC's Transitional Care team, which helps patients from Verde Valley Medical Center transition from hospital to home. The 30-day or longer program, which begins prior to discharge from the hospital, provides the attention older adults need to prevent re-admittance.
Filner enjoys what he does and describes the neighbors he helps. "These are good people who need and deserve assistance during this time in their lives. They desire love and interaction whether or not they have family staying with them, and I'm happy to be a part of that."
"Along with being knowledgeable and compassionate, Filner solves any issues our neighbors may be facing and gets the job done right," said Executive Director, Kent Ellsworth. "Home safety is one of our top priorities, and he works hard to ensure our clients are secure and comfortable. He is the ideal volunteer," Ellsworth added.
Filner strives to make a lasting impression on the lives of those he serves. "As I see it, these neighbors make a difference in my life the most. It warms my heart to know I've helped someone in such a great way. Even just sitting with them, I know I am impacting their quality of life, and that is so important to me. Although there is more that I want to contribute, I am content with this for now."
Because the number of VVCC clients is increasing, so is the need for additional volunteers, Ellsworth said. VVCC has over 1,900 neighbors enrolled to receive services. Ellsworth projects another 500 older adults will enroll during 2014.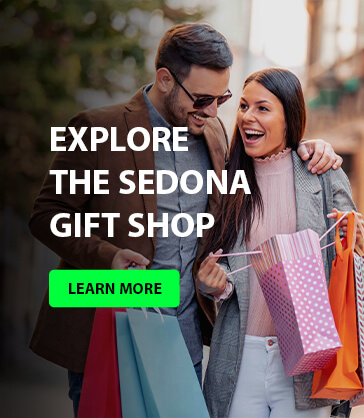 Filner encourages everyone to give back to their community as often as they can.
"The spirit of volunteering has been a part of the fabric of our Founding Fathers. It is a way to give back and be a part of your community and keep you on the path of goodness. The experiences are without a doubt heart warming, and there is nothing better in this world than knowing you can make a difference in someone's life."
VVCC has provided services for over 20 years to older adults throughout the Verde Valley who can no longer drive, are disabled or live alone and wish to live independently in their own homes. Over 300 VVCC volunteers are helping older adults with transportation, friendly visits, hospital to home assistance, and more.
"Volunteering has been such a rewarding experience. I not only add value to the lives of those I help, but my own as well. A former volunteer actually visited my mother, which inspired me to get involved and pay it forward." Filner said.
For more information on becoming a volunteer, contact Operations and Mobility Manager Natalia Molina at (928) 204-1238 or email: nataliamolina@vvcaregivers.org.