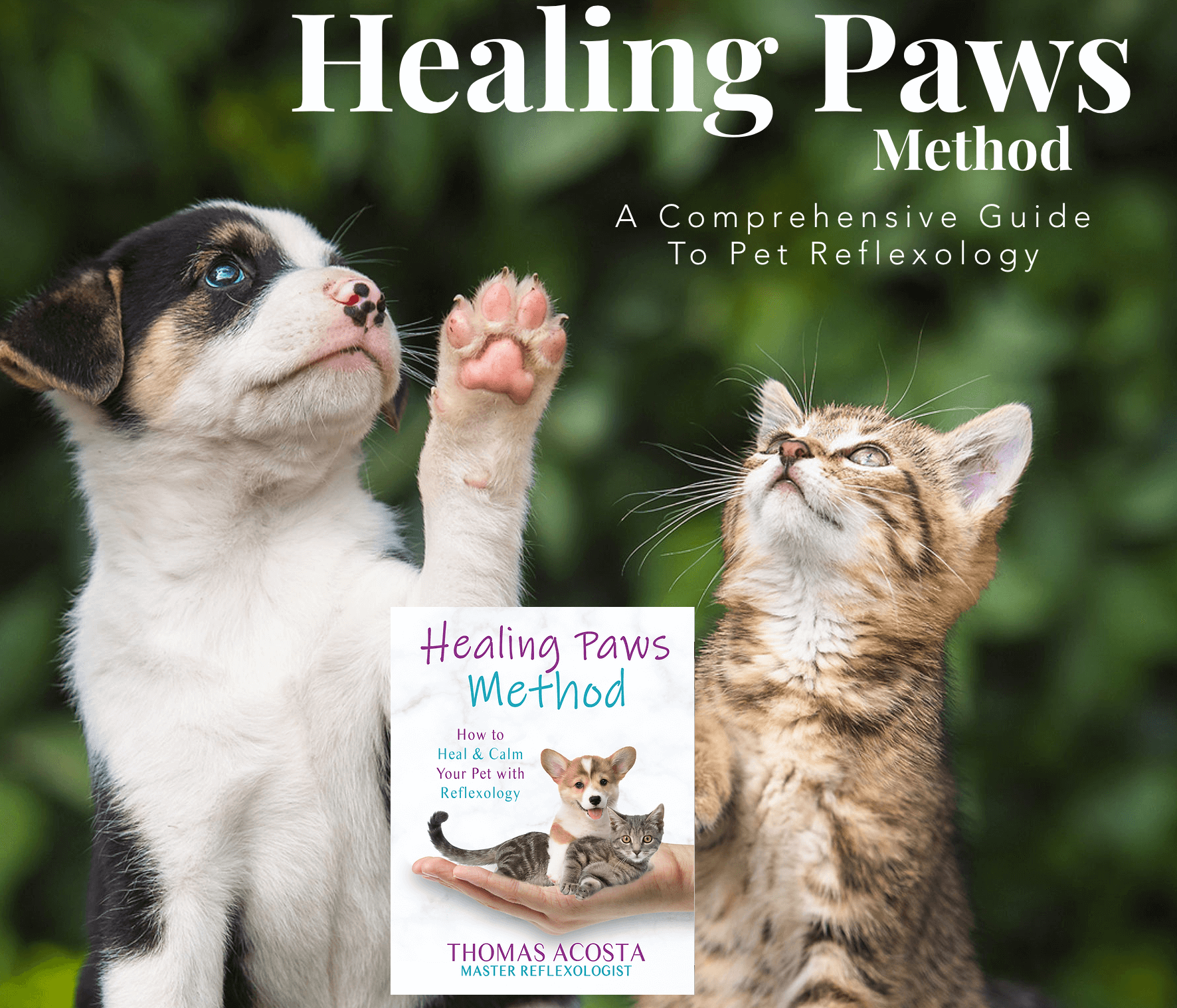 Verde Valley AZ (April 2, 2014) – Verde Valley Caregivers Coalition invites members of the community to turn their caring into action on Tuesday, April 22, 2 to 4 p.m. at the Cottonwood Library. This "I Care" volunteer recruitment event will focus on the need for more volunteers to help install Guardian Angel medical alert units. Carol Basini, program coordinator, will be available to train and answer questions on the life saving devices.
VVCC's Guardian Angel Program provides medical alert units which connect older adults at risk for falling to family, friends, or emergency providers. VVCC loaned the units to 960 households throughout the Verde Valley in 2013. About 209 units are in use by neighbors in Cottonwood.
"I cannot say enough good things about these units. They are real lifesavers for our seniors who cannot reach a phone if they were to fall," Basini said. "We have a great group of 10 dedicated volunteer installers. The goal of this event is to add 10 more volunteers, with a strong emphasis in the Cottonwood area for which there is the greatest need. We receive an average of five to ten requests a week from neighbors for a medical alert unit," Basini added.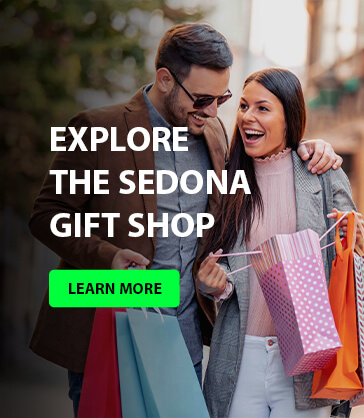 VVCC has over 1,900 older adults enrolled to receive services, most of whom can no longer drive, making them place-bound. VVCC has about 325 volunteers to assist with transportation to medical and other appointments, grocery shopping, home visits, Transitional Care after discharge from the hospital, installing and maintaining medical alert units, and more. VVCC projects another 500 older adults will enroll during 2014, increasing our demand for services and volunteers.
For more information about the event and to RSVP, please call (928) 204-1238. For information about volunteering call Operations and Mobility Manager, Natalia Molina or email her at nataliamolina@vvcaregivers.org.