Sedona AZ (April 2, 2019) – The Verde Valley Sanctuary is seeking volunteers to help in several areas of the full-service domestic violence support agency. We are looking for a "Green Thumb" volunteer to help maintain the beautiful outdoor areas of the Twice Nice Thrift Store in Cottonwood. Transportation volunteers are needed to take our clients shopping, run errands, and deliver donated food. Weekend volunteers are needed to help with the children at the shelter, to play games, read, and give the Mom's a little respite.  We are in need of a volunteer hair stylist to donate haircuts to our clients a few hours each month. Help is needed with clerical paperwork and assisting clients with resume writing.  The volunteer opportunities at the Verde Valley Sanctuary are truly endless.
The Verde Valley Sanctuary offers free support services for victims of domestic abuse and sexual assault.  In addition to our 24-hour Help Line (928) 634-2511 and 28 bed Shelter, Verde Valley Sanctuary helps more than 2000 clients each year through our Outreach Center and Legal Department. The majority of our clients do not need to stay in the shelter yet benefit from one on one as well as Group Counseling, Case Management, Legal Support/Advocacy, Safety/Exit Planning, or Prevention/Education Services.  All victims of domestic abuse or sexual assault are eligible for our free services regardless of gender or sexual preference.  Support is available in English and Spanish.
Volunteers are a valuable resource at the Verde Valley Sanctuary.  Being a volunteer with the Verde Valley Sanctuary gives you the opportunity to make a difference in the lives of those impacted by domestic violence while participating in a rewarding experience. When you volunteer, you help make our limited dollars and resources stretch farther.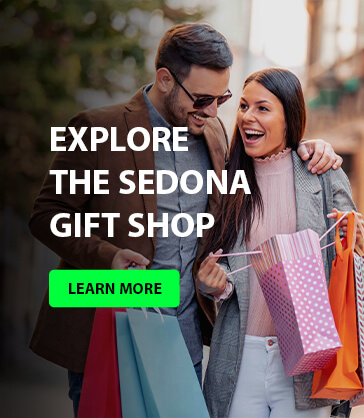 If you are interested in becoming a Client Services Volunteer please call the Volunteer Coordinator, Leslie Stevens, at (928) 634-6255 at our Outreach Center located at 601 W. Mingus Ave, in Cottonwood.  Prospective volunteers must complete a volunteer application and interview followed by a volunteer orientation.
Individuals interested in volunteering in one of our wonderful thrift stores, Twice Nice Sedona or Twice Nice Thriftique in Cottonwood, just need to stop in the stores and inquire.