Verde Valley AZ (December 11, 2019) – Enjoy a wildlife-viewing experience and help wildlife conservation at the same time by volunteering to help out in one or more Christmas Bird Count (CBC) events.
 The count program is a winter bird population survey that has been coordinated annually by the National Audubon Society for over a century. This will be the 120th year for this fun and important event, which is the oldest ongoing citizen-science endeavor. For each count, volunteers (including those from the Arizona Game and Fish Department) will go afield for one calendar day between Dec. 14, 2019, and Jan. 5, 2020, to record every bird species and every individual bird sighted (and heard) within a designated 15-mile diameter circle.
Help is needed on most of these counts. Participants are typically assigned to teams based on their bird identification skills and endurance. Individual teams will survey their assigned section of the count circle throughout the day. Many count coordinators hold a compilation dinner at the end of the day where results are tabulated and stories shared.
The data collected will be added to an extensive database that enables monitoring of winter bird populations across North America and helps in assessing the overall health of the environment.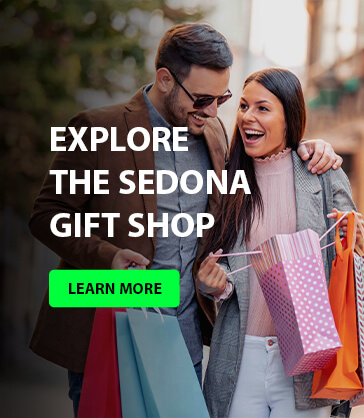 If you want to sign up for a Christmas Bird Count event, check out the schedule and contact the compiler.
You can also see the location of each of the CBCs by visiting https://audubon.maps.arcgis.com/apps/View/index.html?appid=ac275eeb01434cedb1c5dcd0fd3fc7b4. Simply zoom into AZ and choose counts nearest you.
For general information about CBCs, you can visit https://www.audubon.org/conservation/join-christmas-bird-count.