By Craig Swanson
Trustee, Keep Sedona Beautiful
Sedona AZ (May 22, 2020) – The following Volunteer positions are open at Keep Sedona Beautiful:
Fundraising Manager: Keep Sedona Beautiful has an opening for a volunteer, part-time Fundraising Manager. Successful candidate will shadow current fundraising manager. Position includes working closely with the internal KSB team, as well as corporate and individual donors and the community. This position manages the annual fundraising membership drive, including mailings and contacting businesses. Other responsibilities include soliciting new sponsors and managing gift recognition programs. Nonprofit fundraising experience preferred, but will train the right person. Sales and/or marketing experience helpful. Strong written and oral communication skills required. Must know common programs, such as Excel and Word. If you're interested, please send your resume to ksb@keepsedonabeautiful.org.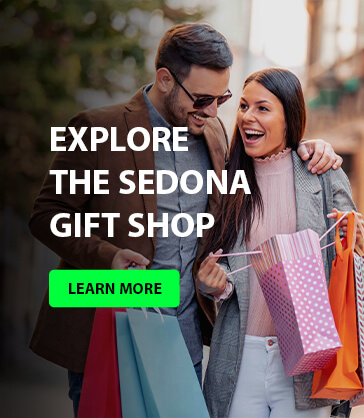 KSB Historian: As Keep Sedona Beautiful nears its 50th anniversary of service to the greater Sedona community, we're looking for someone interested in documenting our first half-century. This is expected to be a one-time task that will involve researching KSB archives, identifying available online information, interviewing long-time KSB members, and preparing a narrative history of Keep Sedona Beautiful. Please contact us at ksb@keepsedonabeautiful.org if you are interested.