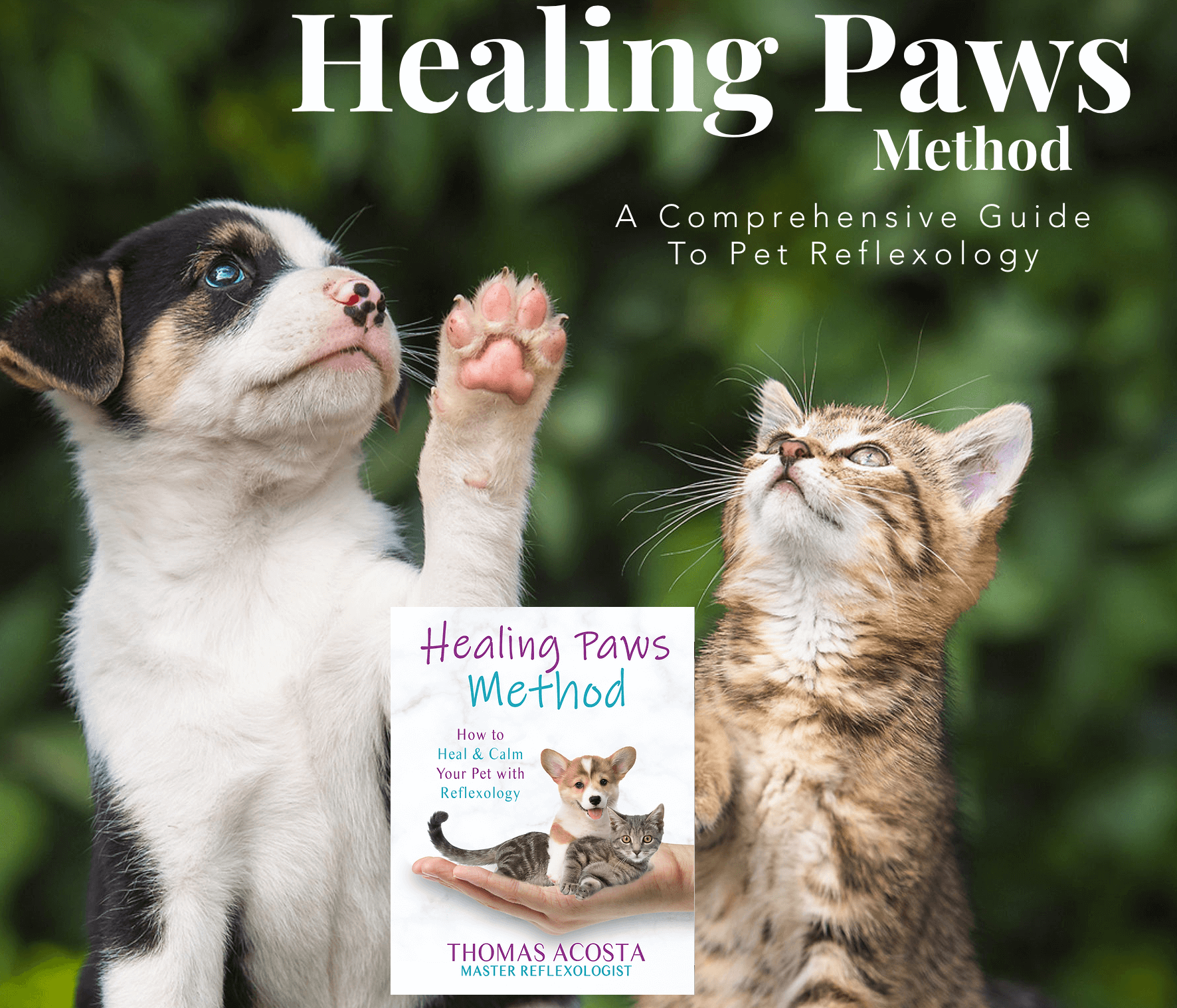 Prescott AZ (May 22, 2019) – On Friday, May 17, 2019, the Arizona Community Foundation, on behalf of the Greater Prescott Outdoors foundation, presented the Yavapai County Search and Rescue Team (YCSRT) "Fire Observer Unit" (FOB) with a check in the amount of $4,113.00.
The Fire Observer team accepted the check from Rod Moyer representing the Greater Prescott Outdoors Foundation – see photo with Mr. Moyer standing to the extreme right. The funds will be utilized for specialized portable radio equipment for the ten 'field observers.' These observers report fire behavior, fire movement and weather to FOB Communication/Relay individuals keeping YCSO Incident Command up to date.
The FOB unit consists of ten highly trained individuals specialized in Wildland fire and weather. They provide real time intelligence to Sheriff's Office personnel on fire location, direction of spread, current and anticipated fire behavior, current weather conditions, proximity to management decision points, and other observations of relevance.
Additionally, the FOB unit assists in identifying escape routes and safety zones for YCSO personnel, volunteers, and the public as needed. The unit also watches for fire activity and other hazards in relation to evacuations/road blocks or any other activity involving Sheriff's personnel/volunteers.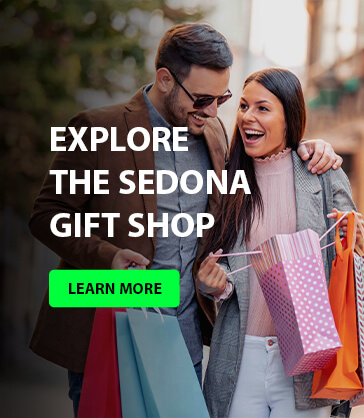 The team truly appreciates this donation as the money provides valuable tools which will assist 1st responders and the public with critical real time fire behavior information when called upon.                           
Fire Observer Unit :http://ycsrt.org/?q=about_Fire_Observer_Unit
Greater Prescott Outdoors Foundation : http://yavapai-trails.org/Resources/FundBrochureJune2016.pdf