Sedona AZ (January 29, 2013) – Studio Live presents Songs From My Red Suitcase: A One Woman Musical Play Saturday, February 9th at 7:30 pm. Tickets are $15.00 general admission, doors open at 7:00 pm.
Most of us know Vismaya, who now goes by Ingrid Hagelberg as a cabaret/jazz singer. However, when she first arrived in the USA, in Los Angeles, she was also recognized as a class act singer/actress. In L.A., Ingrid played a starring role in I Remember Mama, a play about a Norwegian immigrant family in the early 1900s. She received the Glendale Center Theater best actress award for her performance. The album Songs from My Red Suitcase was recorded in 2010 and highlights some songs she did in her show at Canyon Moon Theater several years ago, where she weaved songs and stories from her life. This reworked version emphasizes the theatrical aspect of the story now becoming a one-woman musical play, rather than a cabaret or concert.
The audience is carried through Ingrid's journey from the child who at aged 5 knew she wanted to be a singer, through travels in more than 7 countries, to the accomplished woman we see before us today. We share in her challenges and joys as she discovers and embraces both music and powerful self.
Ingrid, inspires us to listen to the voice within, to have the courage to act on that voice and to be true to our passion in spite of fears, doubts and changes of direction. This is a story that will encourage all women, regardless of age or place on their path, to pursue their personal truth and role in the world.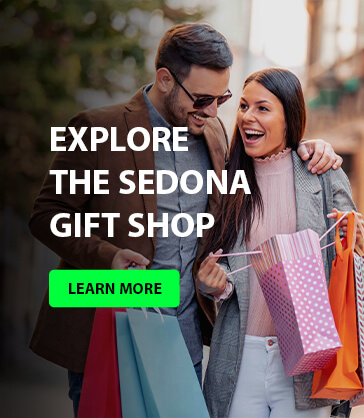 Songs from My Red Suitcase – The Play, is performed as a monologue with musical numbers from the Red Suitcase album (and a few other gems as well.) The emotional depth, humor and inimitable style of Ingrid Hagelberg, the singer, guarantees an intimate evening , like no other she has shared before.
For more information please contact the Sedona Performing Arts Alliance/Studio Live at (928)282-0549. Tickets are available online at www.studiolivesedona.com or at the Studio Live box office located at 215 Coffeepot Drive in West Sedona. The Sedona Performing Arts Alliance is a nonprofit organization, 501(c)(3) that serves as a catalyst for community development through quality arts programming. We are dedicated to the advancement of the performing arts through education, live performance and artist support.