Sedona AZ (January 19, 2021) – This year's Women's March won't be traditional and you won't see us on the streets as previous years, but instead, the event will take place virtually. Despite not being able to physically march together this year, Northern Arizona Climate Change Alliance organizers hope the same message of empowerment and solidarity will come through.
Dr. Frances Julia Riemer, educational anthropologist and former Director of Women's and Gender Studies Program at Northern Arizona University, will be the keynote speaker of the Zoom event. The event will also feature highlighting the contributions of brave women, sharing stories, and an opportunity to empower one another and shape our dreams for a better future for the next generations.
It's no secret that the issues that women continue to struggle with are still there. This year's interconnected economic, social, and environmental crises have especially impacted women and marginalized communities by deepening inequality and injustice. Despite these challenges, emphasizing the power of coming together to transform our knowledge and abilities into solutions is more important than ever.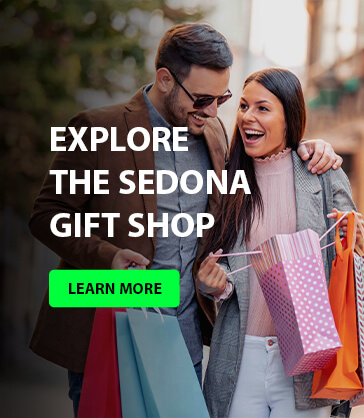 The virtual event, sponsored by 5 organizations in Northern Arizona, will provide a chance to demonstrate solidarity and for women and supporters of women's rights to connect and highlight the struggles, wins, and future challenges in the fight for equality of women and girls.
The event is scheduled to begin at 4pm on Friday, January 22nd. Everyone is welcome. Participation is free but requires registration at: www.nazcca.org or email jenna.nazcca@gmail.com