Sedona AZ (February 10, 2013) – Lori Hines, paranormal and archeological author of The Ancient Ones and Caves of the Watchers, returns to The Well Red Coyote bookstore on Saturday, February 16 at 2:00 pm, for a unique look into the myths and facts about violence and cannibalism in the ancient Four Corners area.
Known for her exacting and extensive research on ancient cultures and archeology, Hines will review case studies, discuss the differences in evidence between violence and cannibalism, and the detail that goes into determining cannibalism.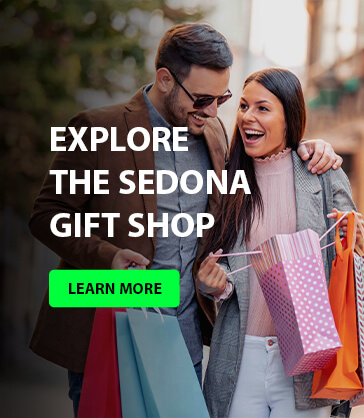 In addition to her two paranormal mysteries set in the ancient Southwest, Hines's publishing credits include a number of short stories and anthology contributions. She is a member of Sisters in Crime, Desert Sleuths Chapter, the Arizona Archaeological Society, Aqua Fria Chapter, and the Arizona Authors Association.
The Well Red Coyote is located at 3190 W. Highway 89A, at the corner of 89A and Dry Creek Road. For more information, call 282-2284 or go to www.wellredcoyote.com.