Sedona AZ (July 19, 2016) – The city of Sedona invites the public to view beautiful paintings created by 20 members of the Northern Arizona Watercolor Society (NAWS) at Sedona's City Hall. As part of the City Hall Art Rotation Program, in which different artists are shown every three months at locations around City Hall, this varied exhibit can be seen through the end of September.
"It is a pleasure to have NAWS back this year with engaging paintings that convey a number of techniques. Whether observing soft washes, rich glazed pigments or layers of texture created from gesso and collage materials, this multi-themed exhibit has something for everyone to enjoy," said Nancy Lattanzi, city of Sedona arts and culture coordinator.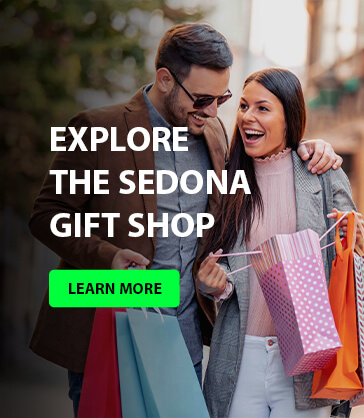 The Northern Arizona Watercolor Society was founded to create, foster and sustain interest in the art of water media painting and is dedicated to promoting watercolor painting throughout Arizona. Additionally, NAWS sponsors workshops, plein-air events, and educational programs and supports the development of young artists in northern Arizona through an annual scholarship program.
This exhibit is located in the Schnebly Conference Room in the Community Development Department building at City Hall on 102 Roadrunner Dr. To check viewing availability for this exhibit, as well as any other exhibits in the City Hall Art Rotation Program, please make an appointment by contacting Lattanzi at 928-203-5078 or via email at NLattanzi@SedonaAZ.gov.