Sedona AZ (February 21, 2014) – In October of 2013, the City of Sedona initiated a notice of competitive design solicitation for an outdoor performance venue for the Barbara Antonsen Memorial Park site in the Posse Grounds Park.  
Three design proposals have been selected and will be on display at the Sedona Public Library and in the Community and Economic Development Department at Sedona City Hall through Thursday, March 20.  Public input on the proposals is encouraged during the presentation and during the 30-day public review period.  You may also review and provide input on the three proposals by visiting the City's website at www.SedonaAZ.gov and go to the Community and Economic Development Department.
The City's objectives for the design competition are to evaluate the various alternatives for the design and construction of an outdoor performance venue and to engage the public and obtain their feedback on the submitted design proposals.  At the close of the 30-day public review period, a Design Competition Jury will review each of the three designs and grade each proposal based on public input and specific criteria.  A winning design team and concept may be selected and proceed to contract negotiations with City staff and City Council.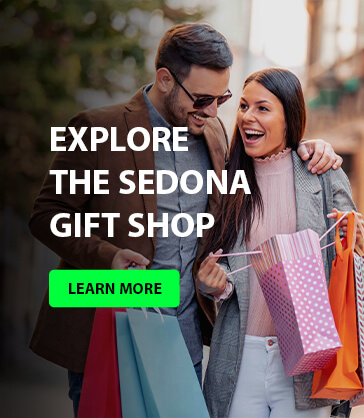 For more information, please contact Nicholas Gioello, Assistant to the City Manager, by email at ngioello@SedonaAZ.gov or by calling 203-5100.