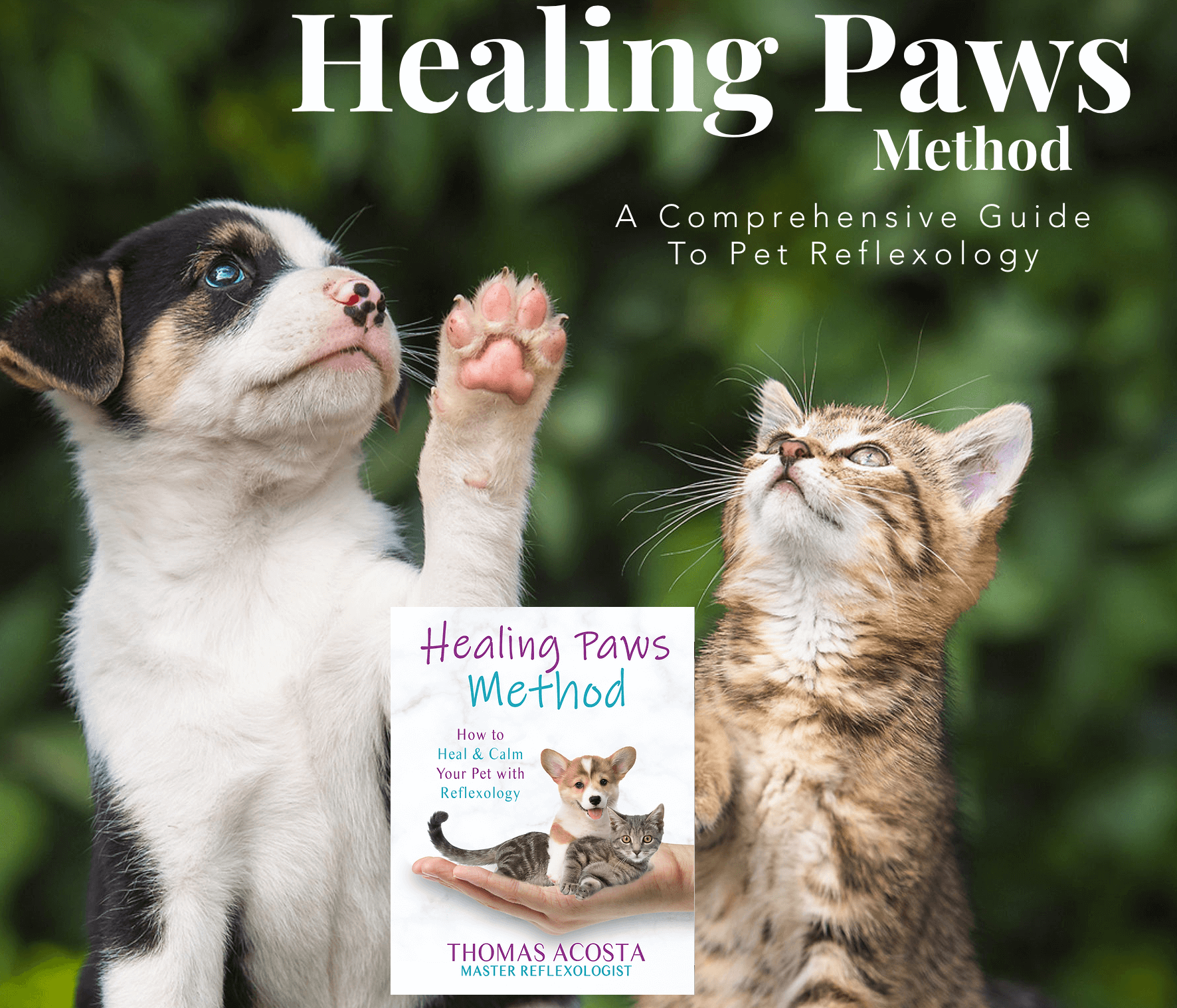 By Carl Jackson
Sedona, AZ — News – Most Sedonans know Sandy Moriarty as the former mayor of Sedona.  But did you know she was involved in the original incorporation of the city that took fifteen years to complete?
In this wide-ranging video interview with Carl Jackson, you'll learn why the city was incorporated, and hear Sandy's unique views on important local issues, such as short-term rentals, and how Sedona has changed during her fifty-one years living here.
You'll also hear how she became a "volunteer junkie" as she calls herself, with a passion for expanding affordable housing.
On the lighter side, she has a penchant for making gourmet ice cream.  Although we didn't get to talk about ice cream, her most popular flavors are vanilla and mocha almond.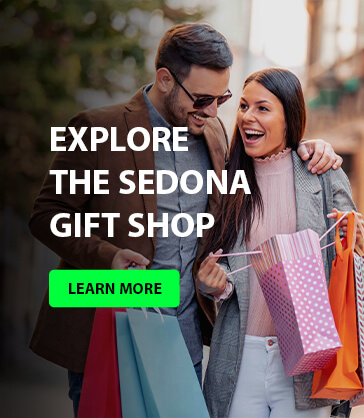 Let us know in the video comments if you enjoyed the interview and if you'd like us to do more interviews like this one in the future.