Verde Valley AZ (November 19, 2012) – The Verde Watershed Association and the Verde River Basin Partnership are presenting a showing of the film Viva La Verde about the Verde River at 10:00 a.m. on Wednesday, November 21st in the Verde Room at the Yavapai County Government Building in Cottonwood at 10 South 6th Street. The monthly meeting of the Verde Watershed Association will precede the film and Q&A session.
The film Viva La Verde! unveils the value of and the threats to the upper Verde River, a little-known and under-appreciated river supporting some of the best surviving riparian habitat in the Southwest. The 48-minute video, produced by Hugh Denno and Gary Beverly, tells the story of the river through interviews with local river activists using photography and video footage collected over three years of exploring the river.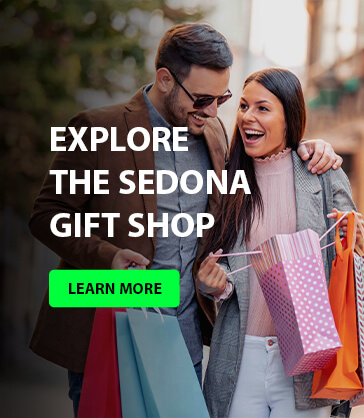 After the film, there will be a Q&A session with the filmmakers, Hugh Denno, a student at Prescott College who has produced this film as his senior project, and Gary Beverly, a local conservation activist working to protect the river.