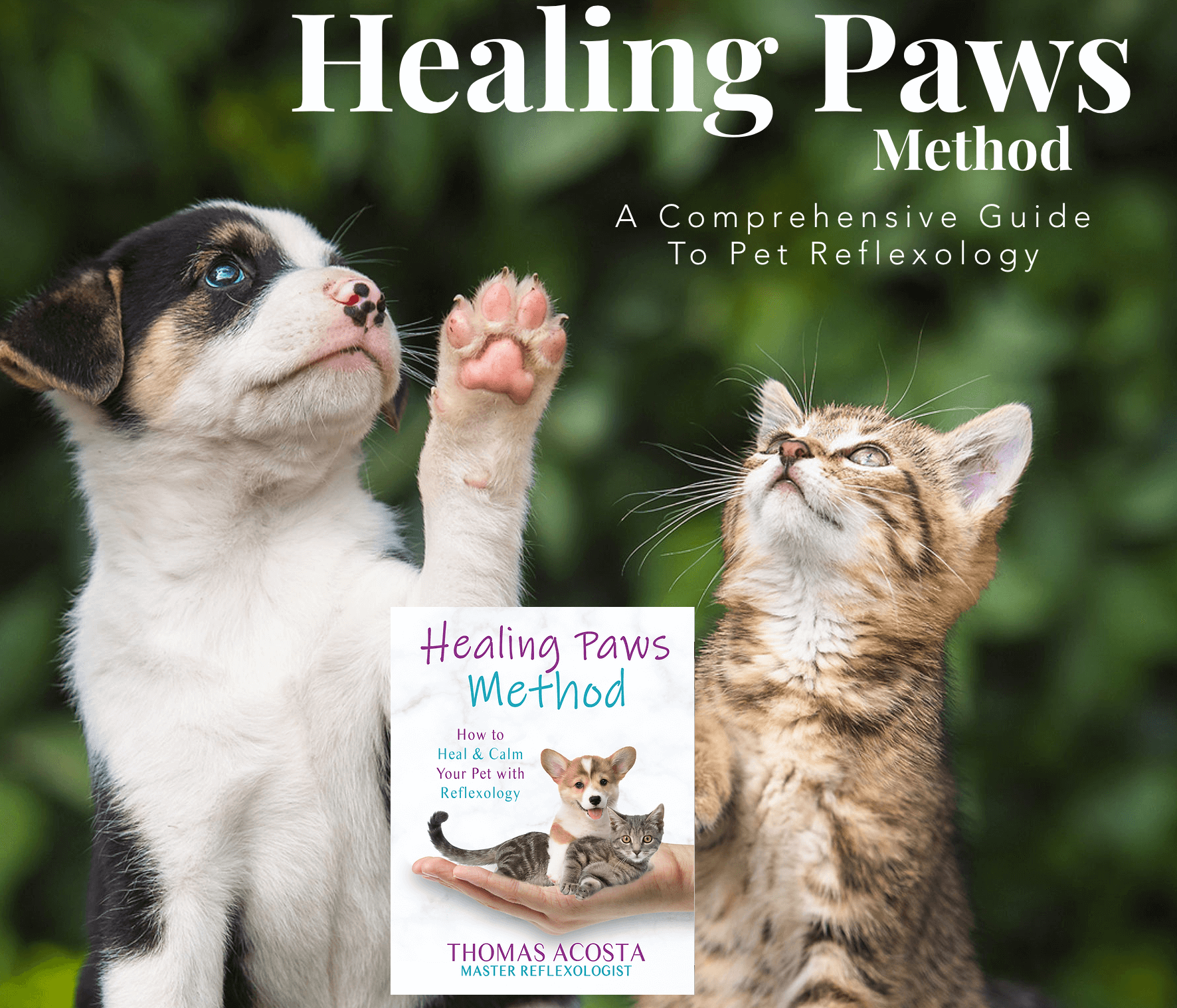 Sedona AZ (October 3, 2011) –  If you are considering going solar in your home or business, you should consider investing a few hours of your time on the Verde Valley Solar Tour. This free, self-guided tour is hosted by Sustainable Arizona™ in conjunction with the American Solar Energy Society National Solar Tour Program.
The tour is scheduled from 9AM to 3PM on Saturday, October 22nd. Homes and businesses in Sedona and Cottonwood will be featured. The tour is designed to demonstrate the latest energy efficiency and clean energy technologies in use. At each site, there will be experts to answer questions about different systems, incentives and financing options. You can see solar hot water systems, photovoltaic electric systems and hybrid systems along with energy efficiency techniques.
"Some people are concerned that the utilities have cut back on their incentives, but that should not deter pursuing solar and other clean energy options," said John Neville, president of Sustainable Arizona and LEED professional. "The costs for solar have dropped so much that it's less expensive today to go solar than it was a couple of years ago when the incentives were higher. Plus, companies are discovering new ways to help people save money."
This year, the tour will feature installations by local companies: SolarWorks, Verde Solar Power, AEA Power, Rooftop Sunpower, Verde Solair and Complete Solar Solutions. In addition, the new Sedona Oak Creek School administration building will be open for visitors. It features a range of green building technologies, including solar.
Jill McCutcheon, executive director of Sedona Recycles, is enthusiastic about their new solar, photovoltaic installation. Their 12 kilowatt array will save the nonprofit around $3000 a year in energy costs. "We're happy to show off our new system on the tour. Solar is really making a difference for our operation," she said.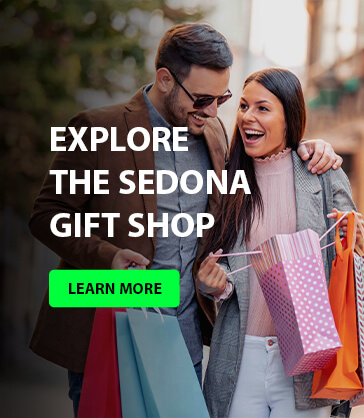 The tour is self-guided. So, after October 15, visit www.SustainableArizona.org to download a PDF guide with maps and descriptions of each site. You will also be able to pick up printed versions of the guide at The Well Red Coyote bookstore and Sedona Public Library.
This tour is part of a series of community events hosted by Sustainable Arizona and funded in part by a grant from the Sedona Community Foundation, an affiliate of the Arizona Community Foundation.
Sustainable Arizona™ is a resource and education council dedicated to improving the quality of life in Arizona and the Southwest. For more information or to join in the challenge of building resilient local communities, visit www.SustainableArizona.org .