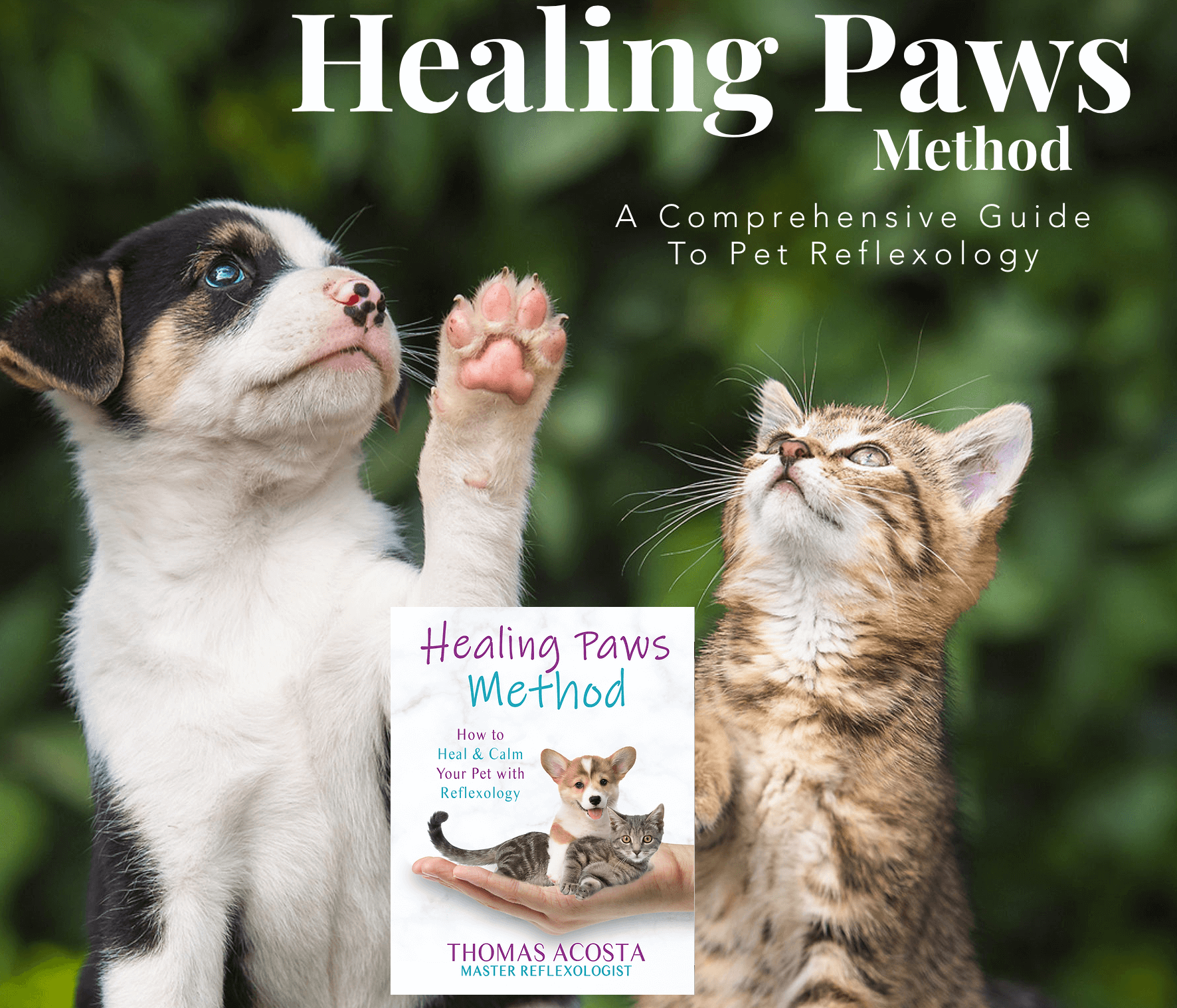 Sedona AZ (November 21, 2015) –December 6th at 2PM, Verde Valley School (VVS) will give a "Farm to Table Tour" of it's innovative farm and environmental stewardship program. They will also offer tasting samples of some of their farm produce, and host the showing of two short videos, Small Scale Farmers Cool the Planet and Soil Solution to Climate Change. VVS's gardener-in-residence, Mike Spielman, and Yavapai Food Council's, Harvey Grady, will be present along with other Q&A panel participants to answer questions.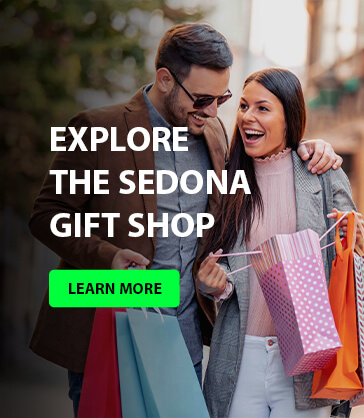 The combination tour, tasting, videos, and Q&A event, is part of two weeks of local events, from November 28th through December 12th, that the local community group, Inspiration of Sedona, is presenting in conjunction with the global actions surrounding the upcoming December UN Conference on Climate Change in Paris. (www.climatecareawareness.org)
The Inspiration of Sedona is an open, egalitarian, community-building group, where people with enthusiasm for positive world change can collectively come together with their skills and talents to create a new level of community based on connection, partnership, and sustainability. VVS was invited to participate in the Climate Care Awareness program of events because of their stellar green example. The school's garden is organic and ethically farmed, using compost harvested by students and incorporating 100% of their kitchen waste. An approved food source for their school dining hall, their garden program helps students understand the cycle of food waste, composting, growing and harvesting.
Students and faculty at VVS work in a number of ways to make their community a greener place to live and learn – to put the verde in Verde Valley School – by respecting the environment and being proactive in preserving it. In their residential program, they focus on using less, and recycling and composting what they do use. Academically, VVS provides students with a solid foundation in the traditional sciences with an emphasis on the environment and the anthropogenic factors that affect our environment. In addition, they integrate long-term environmental research projects into the standard curriculum, and often they inform their sustainability strategy.
After the farm tour, guests will be invited to try samples of VVS's farm produce. Then they will be treated to two short videos. The first video, "Small-Scale Farmers Cool the Planet," is a 17-minute documentary highlighting the role of industrial agriculture in climate change while expounding on how small farmers are combating the climate crisis through regenerative organic agriculture.
The second video that will be shown is, "
Climate Change: The Next Generation." 
Ahead of the UN's global summit on climate and as thousands gather in NY for the People's Climate March, Bill talks to 18-year-old Oregonian Kelsey Juliana, who is walking across America to draw attention to global warming. Kelsey began her activist journey to help slow down climate change, at 15 years-old, as one of two plaintiffs in the public trust lawsuit that was filed against the state of Oregon, claiming that the state was not doing all it could to protect their future by reducing global warming.
After the videos, a Q&A session will address questions raised during the event. Harvey Grady, President of Cornucopia Community Advocates, will be present to share about the plans to grow organically grown food for the Yavapai Food Council, next to the VVS garden, and to answer questions. 
VVS's gardener, Mike Spielman, who has spent the last two years turning a formerly empty piece of land on the school's property into the bountiful garden that now provides a significant portion of the school's produce, will also be available for the Q&A.
Verde Valley School educates students for college and for life by encouraging them to become intellectually curious, academically accomplished and creatively expressive.  The program's guiding principles fosters academic excellence, intercultural understanding and world citizenship, environmental stewardship, the value of physical labor, and service to humanity with a willing spirit.
Be a part of VVS's inspiration. If you want to attend the Farm to Table Tour, tasting, videos, and speakers, please join this Inspiration of Sedona Climate Care event on December 6th at Verde Valley School, 3511 Verde Valley School Road, Sedona. Please feel free to email

climatecareawareness@gmail.com

for questions or for more information.