Sedona AZ (March 7, 2019) – Verde Valley Sanctuary is pleased to announce that the Living Room renovation project at the Verde Valley Sanctuary shelter is now complete.  Thanks to the vision and design of Erin Rieger of Desert Willow Interior, the women and children living at the shelter now have a beautiful and tranquil new living space.
The shelter is made up of two houses and can accommodate 28 victims of abuse.  The shelter has been furnished over the years from generous donations made to our Twice Nice Thrift stores.  With the frequent turnover, the houses undergo a tremendous amount of wear and tear. Erin, the designer met with the shelter staff to understand the needs of the clients and how we could improve the client experience through thoughtful and intentional design.  Erin developed a comprehensive "trauma informed design". Trauma Informed Care is a treatment methodology that involves understanding and recognizing the effects of all types of trauma. The new design aims to complement their case management plan and help rebuild a sense of control and empowerment.
"We are extremely excited to update the shelter and give our clients a beautiful and calming place to stay while they recuperate and get back on their feet again," says Jennifer Perry, Development Director.  "Our surroundings play a critical role in how we feel, and our clients deserve to be surrounded by beauty and reminded of their strength and self-worth."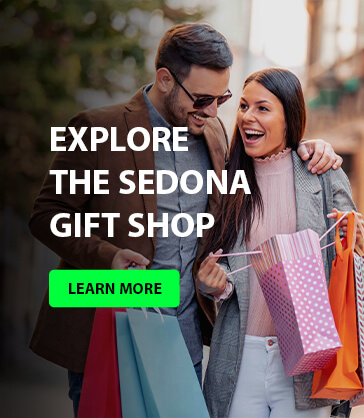 The project involved removing the popcorn ceiling, painting the walls a soft grey color, installing new tile floors, new blinds, furnishings and lighting.  We even were able to increase our computers to three so that multiple clients can access the internet for job and housing searches, resume writing and secure correspondence with loved ones.  The internet bandwidth at the shelter was increased by 4x and clients now have printer, scanner and copier at their disposal.
Funding for this project was provided by the Why Not? Foundation.  Their generous donation was a matching gift and additional donors have stepped forward so that we can renovate the adjoining Children's Playroom.  Other supporters of the project include: Home Furnishings Direct, Connolly Electric, Defcon 5, Home Depot and A & M. To see before and after photos visit our website at www.verdevalleysanctuary.org
The design and colors used in the Living Room will now serve as a template for the remainder of the Shelter.  Future projects include the Children's Room, bedroom updates, a new Laundry Room, intake room and administrative offices. If you are interested in sponsoring a bedroom or making a donation to support the Trauma Informed Shelter Renovations please contact Jennifer Perry, Development Director at (928) 282-2755 or email development@verdevalleysanctuary.org