Verde Valley AZ (March 6, 2014) – Verde Valley Leadership (VVL) is pleased to announce the call for Summit Award Nominations. In April 2012, VVL developed an annual Leadership Summit as an opportunity to celebrate leadership in the Verde Valley and honor Adult and Youth Leaders in the community. The nomination committee received 9 nominations in the Adult Leadership category, and 4 nominations in the Youth Leadership category.  The Inaugural Verde Valley Leadership Awards were presented at the event to Doug Von Gausig and Colton Elmer.
In 2013, the second Leadership Summit was held and two well deserving recipients were presented with the awards, Ruth Marie Wicks for adult leadership and Robert Valentine for youth leadership. The second annual event welcomed more than 120 guests for a plated lunch with guest speaker Lisa Schnebly Heidinger. The third annual event to be held on Friday April 25, at the Quality Inn Banquet Room in Cottonwood and is sure to be another celebration in leadership. Guest speaker and "Dean of Arizona historians" Marshall Trimble will be a highlight of the evening.
Verde Valley Leadership invites the public to nominate a youth or adult leader they deem as worthy to receive these prestigious awards. The nomination committee will be considering the following criteria for each nomination: how the nominee represents the vision of Verde Valley Leadership- 'to inspire individuals to action,' how the nominee demonstrates servant leadership, teamwork, integrity, and makes a lasting impact with their efforts on the community.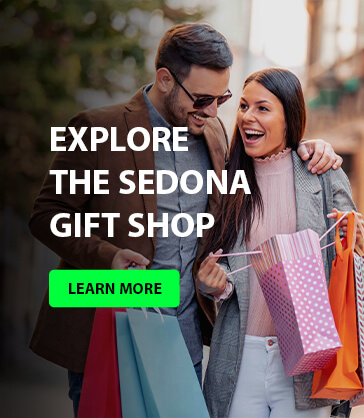 Deadline for applications is March 31, 2014. All information can be found online at www.vvleadership.org or for additional information; comments or questions please email info@vvleadership.org. The Verde Valley Leadership Summit will take place on Friday April 25, 2014 at the Quality Inn Banquet Room in Cottonwood. Tickets and sponsorship opportunities will be announced soon.
Don't miss the Verde Valley Leadership Summit and Awards Friday April 25, 2014 and make your nominations for an exemplary youth and adult leader online today. For more information about Verde Valley Leadership, or this event please visit: www.vvleadership.org.