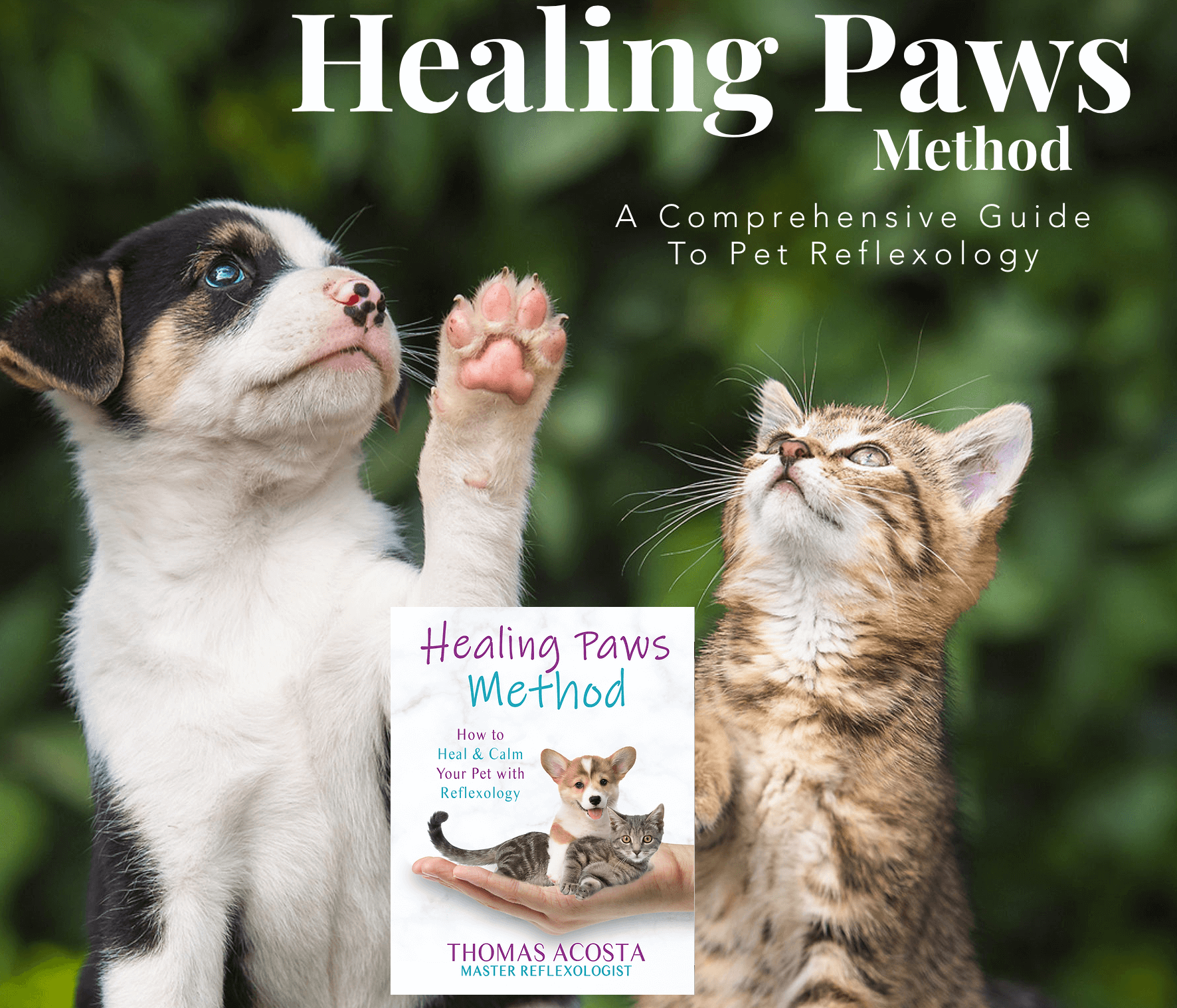 Public is invited to groundbreaking ceremony to celebrate new beginnings for Verde Valley Habitat's newest Partner Home
Cottonwood AZ (November 30, 2012) – You'll soon hear the buzzing of saws and pounding of hammers, but first you're invited to hear words of thanksgiving and celebration for new beginnings at a groundbreaking ceremony, as construction begins for the Bonner family's Verde Valley Habitat for Humanity® partner home located at 862 E. Cherry Hills Way, Cottonwood-Verde Village. Together, Habitat will help the Bonner family realize their dream to become first-time ever homeowners. The event starts a t11 a.m., Thursday, December 6 at 862 E Cherry Hills Way in Verde Village Unit 7.
Joining local Verde Valley Habitat for Humanity (VVHFH) representatives, Mayor Diane Joens will attend the groundbreaking, along with the Bonner family who is buying the home.
"Verde Valley Habitat for Humanity is about building something positive for the community and bringing families closer together, one local habitat at a time. I believe wholeheartedly that Habitat is the Verde Valley's best practical answer for affordable housing," Gayle Durkin, Verde Valley Habitat for Humanity Executive Director commented. "Thanks to the generous support from Wells Fargo Bank, the Federal Home Loan Bank of San Francisco, our local businesses, community and faith group volunteers, "we're off and running," she said."We've got incredible momentum."
The Bonner family is more than eager to finish construction of their new 1,160 sq. ft. Energy Star®2 efficient home. They must complete 450 hours of "sweat equity" helping to build it, a basic tenet of Habitat for Humanity. They will also repay the no-interest mortgage in affordable low payments, illustrating Habitat for Humanity's objective to give deserving families a "hand up" rather than a "hand out".
The Bonners were selected from numerous local applicants. To qualify, a family must be in need of adequate housing, fall into specified income guidelines, be able to pay a mortgage of $400 to $600, and invest in the home through "sweat equity."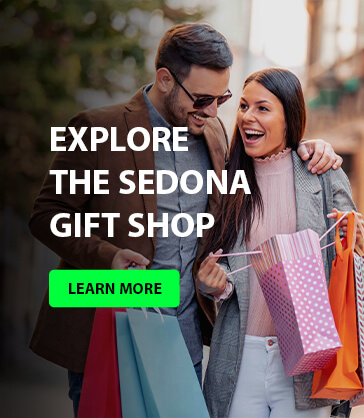 ABOUT VERDE VALLEY HABITAT FOR HUMANITY
Verde Valley Habitat for Humanity® is the local affiliate of the international Christian non-profit organization, Habitat for Humanity, that provides home ownership opportunities for low-income families. Land for Habitat homes is donated or purchased at a low price, and labor comes from volunteers. The finished house is inexpensive, allowing qualified and deserving people such as the Bonners to become homeowners, often for the first time in their lives. Founded in 1995 in Camp Verde, AZ, VVHFH is poised to construct its 12th house in the Verde Valley, with hopes to break ground on its 13th and 14th houses in the next fiscal year in Sedona, Camp Verde or Cottonwood. Habitat's prominent new ReStore retail space on Main Street in Cottonwood has enabled the store to triple operations from just one year ago.
For more information or to donate or volunteer, please visit www.vvhabitat.org, or call us at (928) 649-6788. To apply for a Habitat home, call Verde Valley Habitat at (928) 649-6788 or email info@vvhabitat.org.