Cottonwood AZ (November 9, 2014) – The Verde Valley Fire District fire crews responded on Friday, November 7 to a special duty call for an order of smoke at E. Rebel Circle, Cottonwood at 11:28am.  Upon arrival they saw smoke venting from the attic vent and from around a wood burning pipe at the roof.  The alarm went to a working fire alarm and additional unit were dispatched. 
Crews quickly advanced ladders to make access to the roof vent and interior scuttle hole allowing them access to the attic.  The origin was at the stove pipe and the wood frame, in the attic.  Crews were able to open up the area that was burning to extinguish with minimal damage utilizing salvage covers.  The residents were able to go back into their home.  There were no injuries.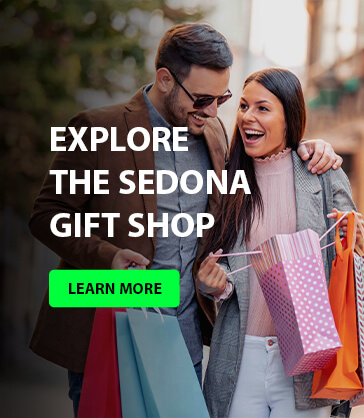 Verde Valley Fire District was assisted with neighboring agencies including, Cottonwood FD, Verde Valley Ambulance Company, APS.  The last Unit cleared the scene at 12:42pm.