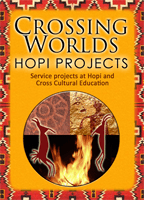 Camp Verde AZ (October 29, 2015) – A program on Verde Valley Ancestral Heritage and the new Site Watch Program will be held 
November 14, 6 – 8 p.m. at Montezuma Castle National Monument.  Several Hopi traditional leaders and youth, who want to learn more about their ancestral sites in our area, will give an introduction speaking of the importance to them of protecting these prehistoric sites. 
Ken Zoll, Executive Director, Verde Valley Archaeology Center will give an overview of the more than 2,500 Ancestral Puebloan sites in the Verde Valley, the challenges in protecting sites and announce plans for the new Verde Valley Site Watch Program and for building an Archaeology Center in Camp Verde.
This free, visual program is sponsored by Crossing Worlds Hopi Projects, a Verde Valley-based non-profit group, who conducts service projects at Hopi and offers cultural educational programs in the Verde Valley and other locations. 
There is no park fee to enter for this evening program.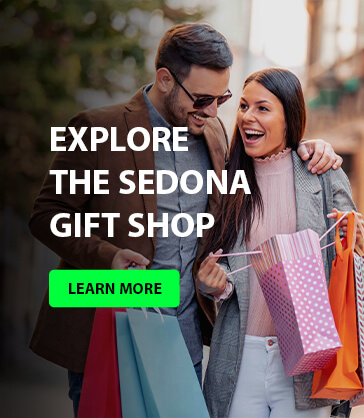 The program will be at the outdoor amphitheater area–please bring folding chair, warm coat and flashlight.
For more information, please see 
www.crossingworlds.org  or call 928-282-0846.