Verde Valley AZ (February 12, 2014) – On Wednesday, February 19th at 10:30 a.m., the Verde River Basin Partnership (Partnership) is sponsoring a presentation by Project Manager Kim Schonek of The Nature Conservancy, "Best Wishes for Ditches and Fishes – This Verde Story's Gone National."
Even one day without water is a bad day for a fish. Ever wonder what the native fish do when irrigation ditches divert the river away from them? Kim Schonek of The Nature Conservancy does; and so do many of the irrigators on the Verde. Attend to hear about the projects sponsored by the Walton Family Foundation and other funders launched by The Nature Conservancy and some Verde ditch companies.
They are developing a new surface-water-flow paradigm making irrigation more efficient while leaving more water in-stream for wildlife – a win-win strategy. What's working on the Verde might have application in the broader Colorado River Basin.
Using slides and video, Ms. Schonek will discuss successful techniques and agreements implemented here and elsewhere, highlighting their contributions to agriculture while reducing ecologic impacts. Their work recently achieved national attention when featured in both an in-depth article and a video by National Geographic's News Watch.
To watch the National Geographic video on this story visit: http://newswatch.nationalgeographic.com/2013/12/05/smarter-irrigation-returns-water-to-arizonas-verde-river/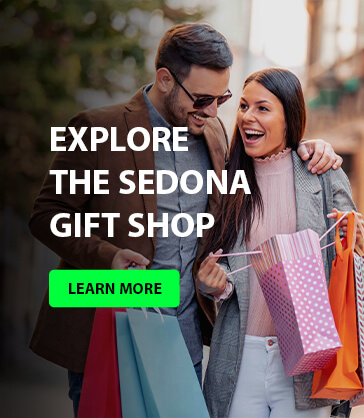 For the full article from National Geographic: http://newswatch.nationalgeographic.com/2013/09/03/arizona-irrigators-share-water-with-desert-river/
Kim Schonek is the Verde Projects Manager for The Nature Conservancy and on the board of the Friends of the Verde River Greenway. She has a Master's Degree in Environmental Management and has worked for the Oregon Water Trust and for the last five years, The Nature Conservancy.
The presentation will be preceded by a brief update on the current activities of the Partnership and happenings around the watershed. Attendees will have the opportunity for Q&A with Ms. Schonek. The event is free and everyone is invited! No RSVP necessary.
The Partnership is a scientific and educational resource raising awareness among citizens and community leaders about the workings of Verde River Basin's interconnected groundwater and surface water systems, and the life they support. To find out more about these events and other educational materials relating to shared water resources visit www.vrbp.org.
Wednesday, February 19th, 2014 – 10:30 a.m.
Yavapai Administrative Building
Board Chambers
1015 Fair Street, Prescott