Cottonwood AZ (December 13, 2020) – The Verde Historical Society is pleased to announce the incoming Board of Directors who will lead the society forward in the coming year. The Board acts to govern the Society on behalf of the general membership and is responsible for establishing policies and procedures necessary to achieve the purposes of the Society. The Verde Historical Society is the non-profit 501(c)3 sponsor for the Clemenceau Heritage Museum which collects, catalogs, displays and interprets the history of the communities of the Verde Valley as well as the seven historic Verde Valley railroads.
The presiding officers include: Barbara Evans (Clarkdale) President, Bob Lanning (Prescott Valley) Vice President, Helen Killebrew (Cottonwood) Secretary and Brenda Williams (Cornville) Treasurer. Kip Williams (Cornville) continues as the Director of Operations and Manager of the Clemenceau Heritage Museum. He is responsible for all operations of the museum and its volunteer staff.
Additional directors engaged in specific areas of operation include: Betty Gaudy (Cottonwood) Acquisitions and Accessions, Diane Mueller (Cottonwood) Front Desk and Gift Shop Hosts and Hostesses, Isabel Erickson (Clarkdale) Marketing and Public Relations, Julie Flatt (Cottonwood) Director At Large, Jim McMeekin (Cottonwood) Membership, Bob Lanning, Chair (Prescott Valley), Jack George (Cottonwood) and Kelly Somers (Cottonwood) Verde Valley Railroads.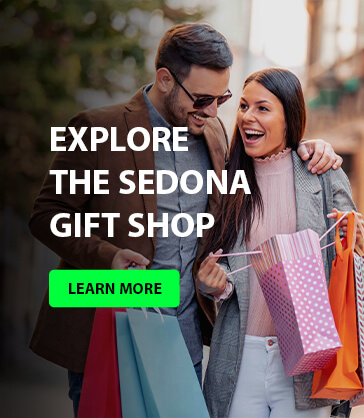 The historical society and museum is located at 1 North Willard Street in the original historic Clemenceau Public School building. The museum is currently closed to the public during the health pandemic, however VHS volunteers continue the work of the organization behind the scenes while implementing and adjusting to new safety standards. Additional volunteers are needed to enable the museum to safely reopen in 2021. Saturday, two-hour shifts in the morning and afternoon to serve the greeter desk and gift shop have the greatest need. Training can safely take place while the museum is closed to the public and ongoing support is provided once the museum can safely reopen. Anyone 18 or older who's passion is history may volunteer. Interested persons can contact the Clemenceau Heritage Museum on Tuesday mornings at 928-634-2868 for more information.
As the year draws to a close, please consider thanking the Directors and all volunteers for their service by making a year-end philanthropic contribution to support the ongoing work of the society and museum. Direct it to the Verde Historical Society and mail to POB 511, Cottonwood AZ 86326. Visit the Clemenceau Heritage Museum safely at www.clemenceauheritagemuseum.com and find them on Facebook.