Cottonwood AZ (July 17, 2020) – Friends of the Verde River is pleased to announce the 2020 cycle of the Verde Conservation Grant program. 
More than 50 local businesses and their customers contribute to the Verde Conservation Partner program which creates a fund to support two superb projects aimed towards improving local river health, outdoor recreation areas, and river education. In 2019, two grants were awarded: $5,000 to the City of Cottonwood for construction of the Blowout Wash Trail System and $5,000 to the Town of Clarkdale to build a restroom at the popular Tuzigoot River Access Point.
This year, Friends of the Verde River is expanding the grant opportunity to attract more applicants with projects seeking to improve the Verde River. In addition to nonprofits designated under section 501(c)(3), Friends will also entertain applications from nonprofits designated under sections 501(c)(4), (5), (6), (7), and (8), with the exception that groups organized for political purposes will not be eligible.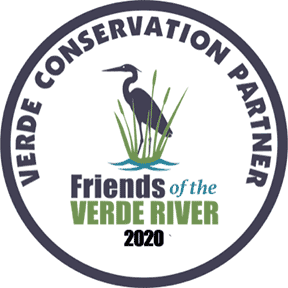 Applicants must be engaged in efforts to preserve, enhance, and promote the Verde River and its tributaries. 
Grants are limited to a maximum of $5,000 each and will be awarded on a competitive basis. There is no minimum request amount. Total granted funds will not exceed $10,000. Grants will be reviewed and selected by the Verde Conservation Partner Advisory Council which is made up of local participating business representatives.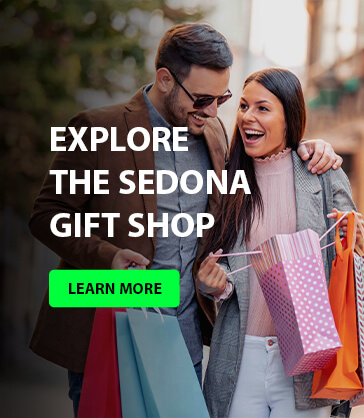 Release date: August 1, 2020
Proposals are due October 1, 2020
Awards will be announced November 2020
Funds will be dispersed in January 1, 2021
For an application, visit www.VerdeRiver.org