Sedona AZ (March 20, 2014) – At approximately 4:30 pm , Tuesday March 18, 2014, Sedona Fire District (SFD) emergency crews were called to Boynton Pass Road in West Sedona for a reported vehicle fire. Upon arrival, crews found a Jeep from Safari Jeep Tours parked on the roadway with fire and smoke coming from the vehicle's engine compartment. The driver and his passengers had safely evacuated the vehicle.
The driver reported seeing smoke coming from under the hood of the vehicle.  Once he stopped flame and heavy smoke was visible from the front of the vehicle.  "In this case the driver did the right thing stopping on the roadway. Typically when you have car trouble you pull off to the side of the road." stated SFD Fire Marshal Gary J. Johnson. "Parking the vehicle on the road prevented the fire from spreading into the dry vegetation avoiding a wildfire."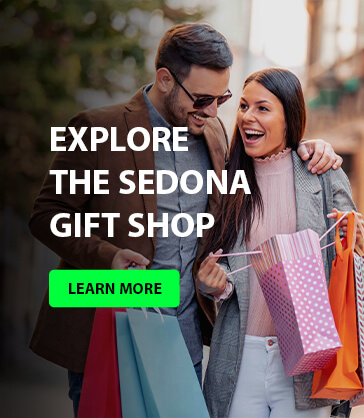 On Sunday evening, March 16, 2014, at approximately 6:50 am, Sedona Fire crews responded to a structure fire on Cascabel Court, in the Village of Oak Creek. Arriving on scene in less than six minutes, crews
found heavy smoke and fire in the garage. Fire crews were able to quickly knock down the fire keeping the fire from entering the residence. The garage received heavy fire damage, both vehicles in the garage were destroyed and the home sustained heavy smoke and heat damage.
Fire investigators on the scene are looking to spontaneous combustion as the cause of the fire. The front wood desk was in the process of being refinished using penetrating oil. As the oil dries it produces heat. Improper disposal of any wiping clothes, such as, placing them in a trash bag or trash can contains the heat, this may result in spontaneous combustion. A proper disposal for any materials used in the application and cleanup of penetrating oil includes placing these items in a bucket of water to avoid the possibility of spontaneous combustion.