Sedona AZ (May 6, 2013) – Shortly before midnight, Friday, May 3, 2013, Sedona Fire District (SFD) fire station #3 crews were alerted to the sound of a vehicle accident outside their fire station. The crew at station #3 ran down the stairs and found the car into one of the fire apparatus bays. Like true professionals, they immediately began to provide medical care to the lone driver and then monitor the safety of the structure and the damage to the fire engine.
"We respond to accidents all the time this is certainly one that we will probably never forget" stated SFD Fire Chief Kris Kazian. The driver was transported to Verde Valley Medical Center with non-life threatening injuries.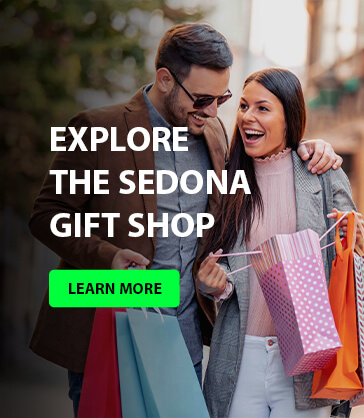 The force of the crash caused the fire engine to be pushed back at least a couple feet resulting in significant damage to the passenger vehicle, the bay door and reserve fire Engine 532. The engine is a reserve engine however an important part of our response fleet. The District will be working with our insurance company to determine the best course of action and work with the driver's insurance.