Sedona AZ (February 2, 2012) – Arizona Public Service (APS) crews will resume their work clearing vegetation in the power line corridor on the Coconino National Forest, just west of State Route 89A to Dry Creek Road. The public can expect to hear crews working and see the vegetation being removed in the area, as many Forest Service trails intersect the corridor.  Vegetation removal is expected to continue over the next month and half.  The first section crews will be working on is between Oak Creek and the Jim Thompson Trailhead. 
According to APS, vegetation maintenance along the power line creates a safety zone.  This reduces the potential for hazardous fires and power outages. Some of the hazards of an unmanaged corridor include trees growing into or falling on the line and arcing, which creates electrical fires. This can damage power lines and lead to forest fires.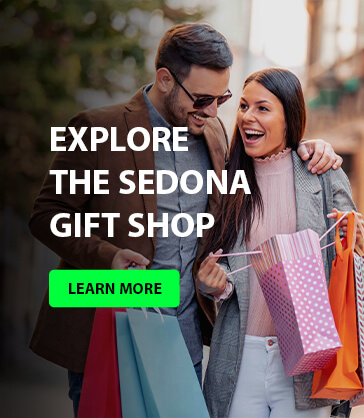 The public is asked to please avoid this area during maintenance operations for public and worker safety.  For more information concerning this APS vegetation management project and to follow the APS maintenance progress, please contact Coconino National Forest Realty Specialist, Beth Dykstra, at 928-527-3600.