Sedona News – The Sedona International Film Festival is proud to join theatres around the globe to present the world tour of the Vancouver International Mountain Film Festival showing July 21-27 at the Mary D. Fisher Theatre.
Get ready for heart-thumping action, big laughs, and pure inspiration. Each year, the Vancouver International Mountain Film Festival takes award-winning and other selected films on tour around Canada and to various locations throughout the USA and around the world.
This year's tour will feature the following films:
DREAMING OF A BETTER PLACE: Nestled deep within British Columbia, the Gostlin family finds solace in the spirit of the mountains and culture of powder skiing, after an unexpected tragedy changes the family's dream forever. (8 minutes)
THE SEVEN SUMMITS OF MY NEIGHBORHOOD: Brendan Leonard explores the seven highest mountains he can see from his neighborhood, as well as ideas about adventure. (19 minutes)
CONTINUUM: Everything is connected. Each ride is an extension of the one before. Each reentry is a transition to the next launch. Each experience builds on one another toward a flow state of endless progression. Only the settings and perspectives change along this continuum. (2 minutes)
MUM'S GONE CLIMBING: Nell rediscovered climbing after five years and two babies. She soon realized climbing was an antidote for the challenges of motherhood and went on a mission to find other climbing mums. What she found was a group of amazing women. Each with their own story, struggles, fears… all had been empowered by climbing. (22 minutes)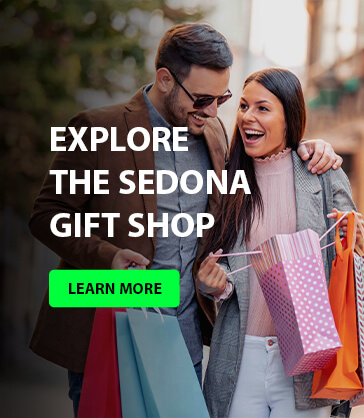 THE SQUAMISH HIGHLINER'S JOURNEY: The Squamish Highline Community comes together to rig all types of different highlines, from bouncy freestyle lines to Cheakamus' new longest 420m line. This film is all about community and offering insight into the beautiful, supportive, inspiring, love fueled social network that is B.C. highlining. (15 minutes)
BEAR WITNESS: SUBARCTIC: As sea ice shrinks to record lows, and polar bears spend more time on land, a photographer sets out to document what the increased interactions between bears and people mean for communities living in the North. (12 minutes)
DARKEST BEFORE DAWN: Peek into the world of Belgian climber Siebe Vanhee's authentic, raw process of his first season climbing on Yosemite's hardest big wall. The infamous Dawn Wall proves to be a challenge in more ways than one. (19 minutes)
GEORGIA ASTLE: FLIP THE SWITCH: Georgia Astle explores some of British Columbia's most striking landscapes, on a search for terrain to push her riding, inspired by a rising tide of female freeriders around the world. (3 minutes)
FREE RIDER: Explore the wildest corner of Alaska, in search of the craziest spine walls to ski and snowboard. A bush pilot drops the small crew of 5 on a remote, unexplored glacier to establish a base camp. They attempt to conquer the spine walls by foot, in a series of ascents, each time always more committed. (34 minutes)
The Vancouver International Mountain Film Festival will show at the Mary D. Fisher Theatre July 21-27. Showtimes will be Friday, Sunday and Monday, July 21, 23 and 24 at 7:00 p.m.; and Tuesday, Wednesday and Thursday, July 25, 26 and 27 at 4:00 p.m.
Tickets are $12, or $9 for Film Festival members. For tickets and more information, please call 928-282-1177. Both the theatre and film festival office are located at 2030 W. Hwy. 89A, in West Sedona. For more information, visit: www.SedonaFilmFestival.org.