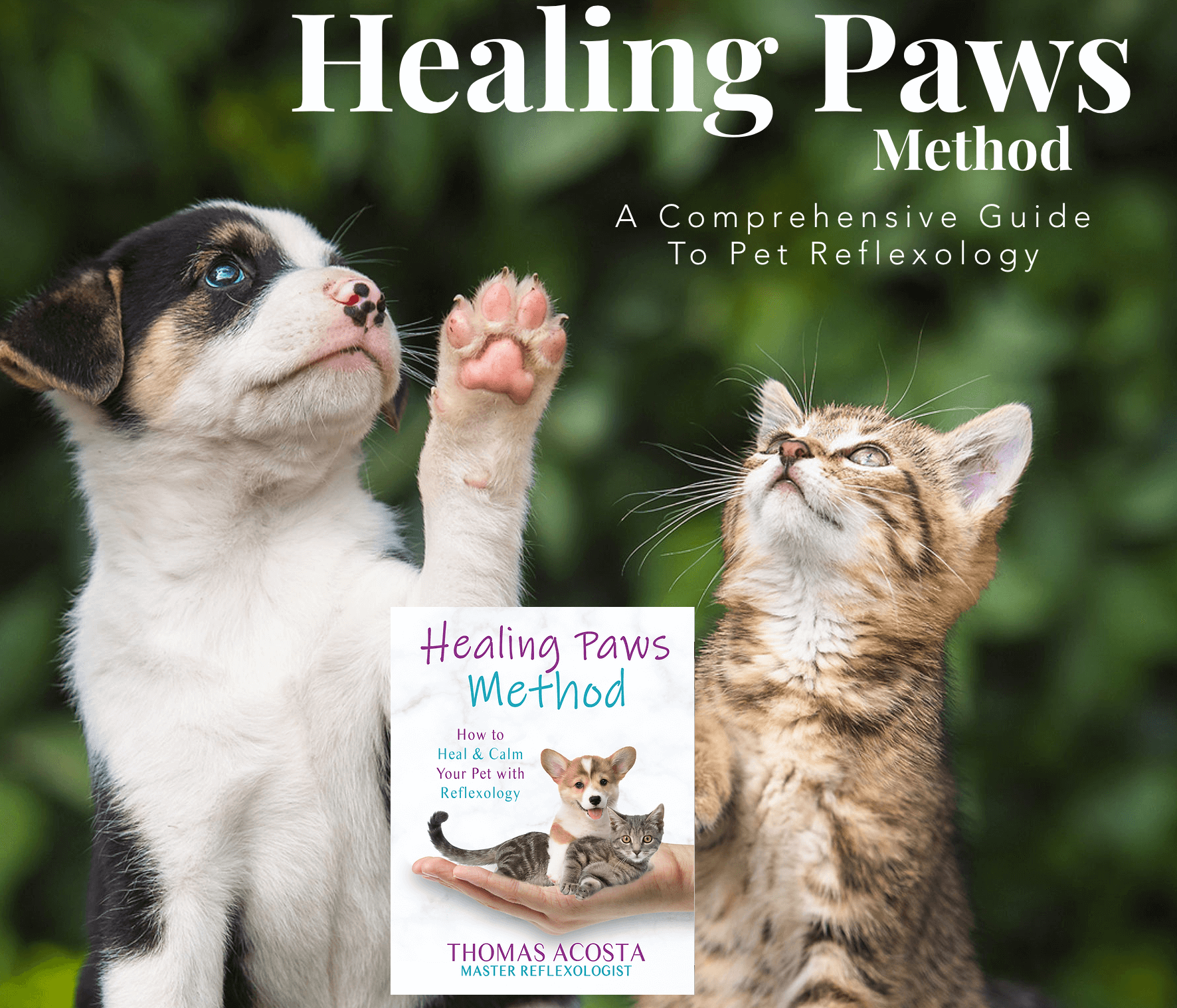 Verde Valley, AZ (October 13, 2011) – If you are like many people in Arizona, someone in your neighborhood has a solar home. Yes, Arizonans are finally doing more than tanning with the enormous amount of free solar energy that falls on our state. Are you curious if solar is right for you?
Join your neighbors and friends for the FREE Value the Verde Solar Tour on Saturday, October 22 from 9 to 3pm. Meet people like yourselves who have gone solar. Talk to experts who can help you make sure solar is right for your home or business. Learn about the incentives, tax breaks and financing options that can help you save energy and save money.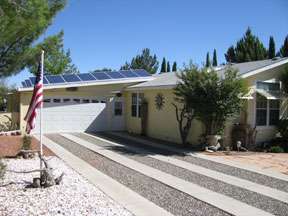 Sustainable ArizonaTM is hosting the tour as part of National Solar Energy Month. The Arizona Solar Energy Association is staging similar tours across Arizona. The Value the Verde Tour is self-guided, so you can see what you want when you want. Guidebooks are available for download at www.SustainableArizona.org. The tour is free and open to everyone, thanks in part due to a grant from Sedona Community Foundation.
"There will be a dozen sites on the tour, and we did our best to cluster several solar homes fairly close together in Clarkdale, Cottonwood and Sedona," said John Neville of Sustainable Arizona. "That way, you can visit a number of different sites and see different homes and different energy solutions in a very short time."
The solar tour features a range of home styles and needs and a corresponding variety of solar installations. People can see photovoltaic solar retrofits on smaller and larger homes. There will be different solar electric technologies, including thin film photovoltaics. In addition, there will be homes with solar thermal systems that heat hot water.
"Hot water solar systems are a great way to get into solar with a low upfront investment," said Matt Bonnstetter of SolarWorks, one of the experts on the tour. "While photovoltaic electric systems are providing a good return on investment, hot water systems start paying for themselves within a couple of years. And then, like solar electric, they keep paying and paying. It's become one of the best investments you can make."
Maps and descriptions will be available in advance at the Well Red Coyote bookstore and the Sedona Public Library in Sedona and at Jerona Java in Cottonwood. Tour guides are also available for downloading at www.SustainableArizona.org. Just click on the GoSolar logo.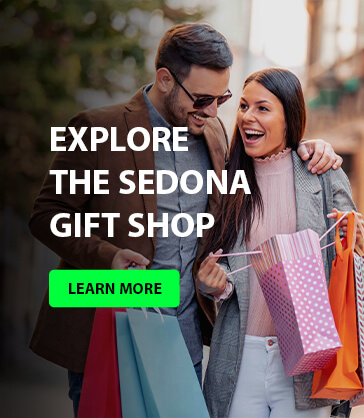 According to Neville, the time has never been better to upgrade the energy systems in your home or business. "The utilities still offer incentives plus the federal and state tax credits are great. Best of all, the price of installing solar has dropped dramatically over the past few years. It's cheaper now to go solar than ever before."
In addition to solar homes, the tour will feature two solar business sites. Sedona Recycles has a new 12 kilowatt solar array thanks to a grant from APS. Executive Director, Jill McCutcheon, is enthusiastic. "We are very pleased with the system. It provides most of our power and saves us a bundle, which is important for a business like ours."
The other business on the tour is the Sedona Oak Creek School District Administration building. Like Sedona Recycles, this is a green building from the ground up. Along with seeing the solar installation, people can learn about the energy and water efficiency systems in use.
For more information on solar energy in Arizona, visit Arizona Solar Center at www.AzSolarCenter.org.
Sustainable ArizonaTM is a resource and education council dedicated to improving the quality of life through the pursuit of sustainable development. You can learn more by visiting www.SustainableArizona.org.
The Sedona Community Foundation matches donor interests with community needs and is an affiliate of the Arizona Community Foundation. For more information on how you can create a lasting impact in your community, contact Delstene Atkinson at 282-1058, email datkinson@azfoundation.org or visit www.sedonafoundation.org.