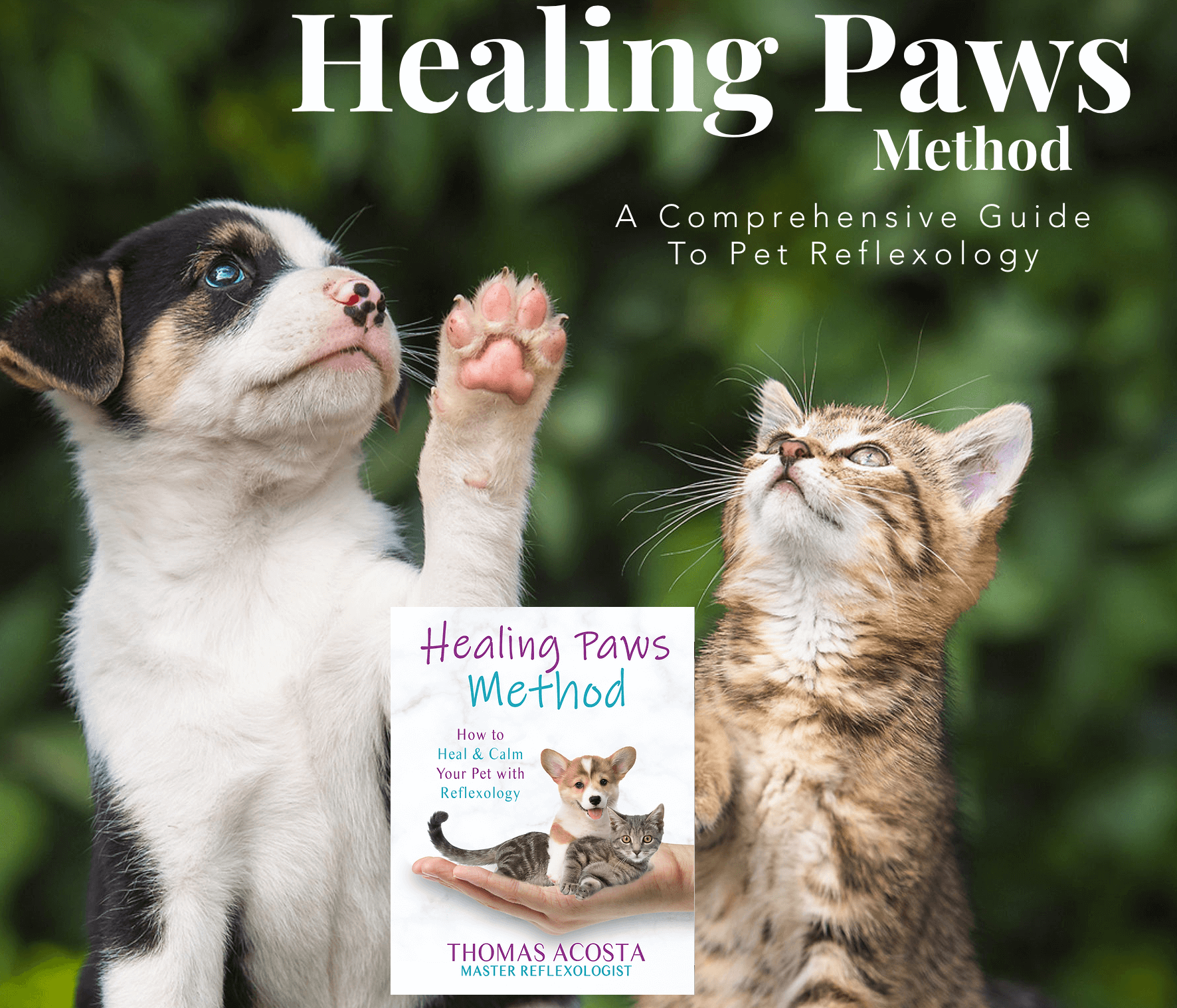 Ride the Valentine's Love Train to Old Town
Cottonwood AZ (February 4, 2016) – Come enjoy a special Valentine's Eve Concert, wine tasting from Four Eight Wineworks, and art opening at Old Town Center for the Arts, on Saturday, February 13th.  The concert begins at 7:00 PM and will be a 'love fest' of songs featuring Robin & Eric Miller, Susannah Martin and Patrick Ki. 
The wine tasting begins at 6:00 PM with a reception to showcase the second "Artist of the Moment' installation, sponsored by Made in Clarkdale, featuring artists: Sally Cross, Judy Jaaskelainen and Michael Turner.
Groovy, Baby!! It's the Summer of Love all over again, just in time for Valentine's Day!  Miller, Miller, Martin & Ki (3MKi), the popular AZ band of hot guitars and rich vocals, deliver the flower power and the thrills for this Valentine's Eve, February 13th  event.  If you love the music hits from the 60's & 70's then you don't want to miss this blast to the past, as you ride the 3MKi Love train, complete with costumes & props, tour guides (the 3MKi Band with comic repartee & fun historical facts), and high-energy music (60s & 70s classics and more…) to rock the caboose!
The Sedona-based 3MKi Band features three virtuoso guitarists along with powerhouse lead male and female vocals, rich harmonies and a groovy beat box.  Besides having busy solo recording and performing careers, the members of this quartet (consisting of father & son, Robin & Eric Miller, Susannah Martin and Patrick Ki) form a band that audiences love for its super-charged sound and fun vibe.  3MKi is known for their unique arrangements of classic hits by bands such as the Eagles, the Beatles, Fleetwood Mac and Sting, as well as their own well-crafted & catchy blues and spicy latin originals.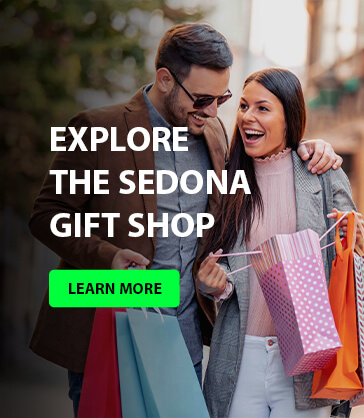 Virtuoso guitarists Robin & Eric Miller bring a powerful blues and rock based guitar sound to the group, full of fiery solos and strong vocals. Patrick Ki is a formally trained classical and jazz guitarist who brings a lyrical-based guitar & ukulele sound to the ensemble, influenced by his Hawaiian island upbringing. With an ability to sing in several different languages and to improvise fluidly, vocalist Susannah Martin wails on R&B and Rock tunes, delivers a touch of sultry jazz and sings fluently in Spanish and Brazilian Portuguese. She also adds a groovy beat on cajón and hand percussion.
So…Be prepared for a great show of musical fun and frolic as all are transported to the psychedelic 60's, the soulful 70s and beyond. Fill your "Heart of Gold" as you "Listen to the Music"! You might hear "Danny's Song" and think of your own "Pride and Joy". Who knows? "At Last" we might find ourselves "Happy Together" as we ride the 3MKi Love Train to the groovy past! 
Arrive early to enjoy a wine tasting from Four Eight Wineworks. They'll bring wines to sample from their Clarkdale location.  Housed in the town's former National Bank, the space has been remodeled but retains many original features such as the slatted, wooden teller window and the old vault that's been turned into a merchandise room. FOUR EIGHT WINEWORKS, in reverence & reference to our 48th state, is Northern Arizona's First Wine makers Co-Operative. As Northern Arizona's winemaker's cooperative, Four Eight is designed to be an incubator for up-and-coming winemakers, a passion vortex if you will.
Tickets for the Valentine's Eve Day Concert, Art and Wine Tasting are $18 in advance, $20 at the door, and $25 priority seating.  Tickets are available online at www.showtix4u.com, in Cottonwood at Desert Dancer and Mount Hope Natural Foods, In Sedona: Local Juicery.  Old Town Center for the Arts is located at 633 N. 5th Street (5th Street & Main) in Old Town Cottonwood. For more information please visit oldtowncenter.org or call Elena Bullard at 928.634.0940.