"Using Solar Power" will be the topic at Keep Sedona Beautiful, Inc.'s monthly Preserving the Wonder™ Speaker Series on Wednesday, January 18. The evening will begin with offerings of wine and hors d'oeuvres at 5:30 pm, and the presentation will begin at 5:45 pm.
As part of a general effort to preserve the beauty and environment of Sedona and the Verde Valley, many residents are turning to solar electricity as a responsible method of powering their needs. Here in sunny Arizona, Sedona is an excellent location for solar efficiency, and if any city can achieve solar sustainability, we can. Join local solar installer, Greg Collins of Verde Solar Power, to learn about the current advantages to employing solar technology. Subjects covered will be the Arizona Renewable Energy Standard, the APS rebate and tax credit incentives, how Grid-Tied solar electricity works, plus a question and answer time.
Greg Collins is an Electrical Engineer with thirty years of experience in the avionics and customer service fields before forming Verde Solar Power in 2006. With an interest in solar since living off-grid for four years in the late 1980's, Greg has experience in various types of solar as well as other "alternative energies". If you've ever flown on a Bizjet, eaten pecans, or recycled cardboard – chances are you've used his navigation system, his color sorting system, or Sedona Recycles' 12kW solar electric system.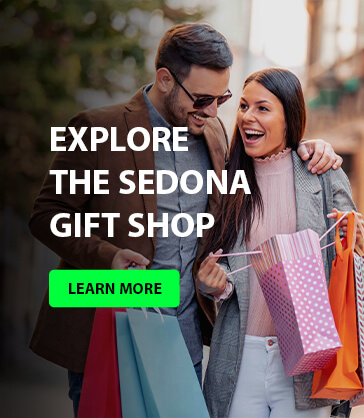 Keep Sedona Beautiful welcomes the community and visitors alike to its free monthly Preserving the Wonder™ Speaker Series, which takes place at its historic Pushmataha Center on 360 Brewer Road in Sedona. Held the third Wednesday each month from September to June, typically beginning at 5:30 pm with wine and appetizers, the series presents an interesting diversity of programs relevant to the unique environment of our region. Keep Sedona Beautiful, Inc. is a nonprofit organization that, by acting through the stewardship of its members and volunteers, is committed to protecting and sustaining the unique scenic beauty and natural environment of the Greater Sedona Area. For more information about Keep Sedona Beautiful, please call 928.282.4938.