Verde Valley AZ (October 24, 2011) – Gary Beverly, Ph.D. will provide an update on the Upper Verde River Wild and Scenic proposal and other Upper Verde issues when he speaks to the Citizens Water Advocacy Group (CWAG) on Saturday, Nov. 12 from 10 a.m. to noon at the Granite Peak Unitarian Universalist Congregation, 882 Sunset in Prescott (two blocks behind True Value). Beverly will discuss what providing Wild and Scenic designation for the river can and cannot do, the legislative language for Congress, stakeholder reactions, plans to move towards Congressional action, and how people can help.
In the second part of the program, Beverly will present the results from four years of water quality testing by the Sierra Club Water Sentinels, including the results of tests for mercury in Verde River fish, the sources of atmospheric mercury, transport to streams and effects on fish and birds. He will also discuss an analysis of Sierra Club river flow measurements and provide photos and facts about new farming operations in the upper Big Chino Valley.
Lastly, Beverly will present a slide show on how and where native fish are counted and by whom, what the fish look like and the results of counts.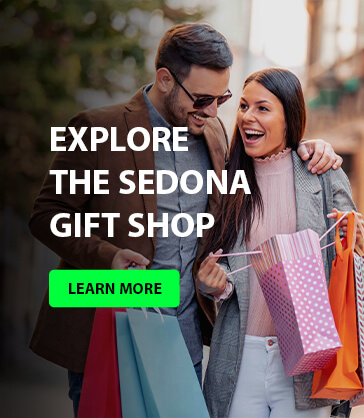 Gary Beverly is a chemist, a college instructor, a farmer, a ceramic artist, a photographer and an environmental activist.
For more info about the Nov. 12 meeting, call 445-4218 or visit www.cwagAZ.org.