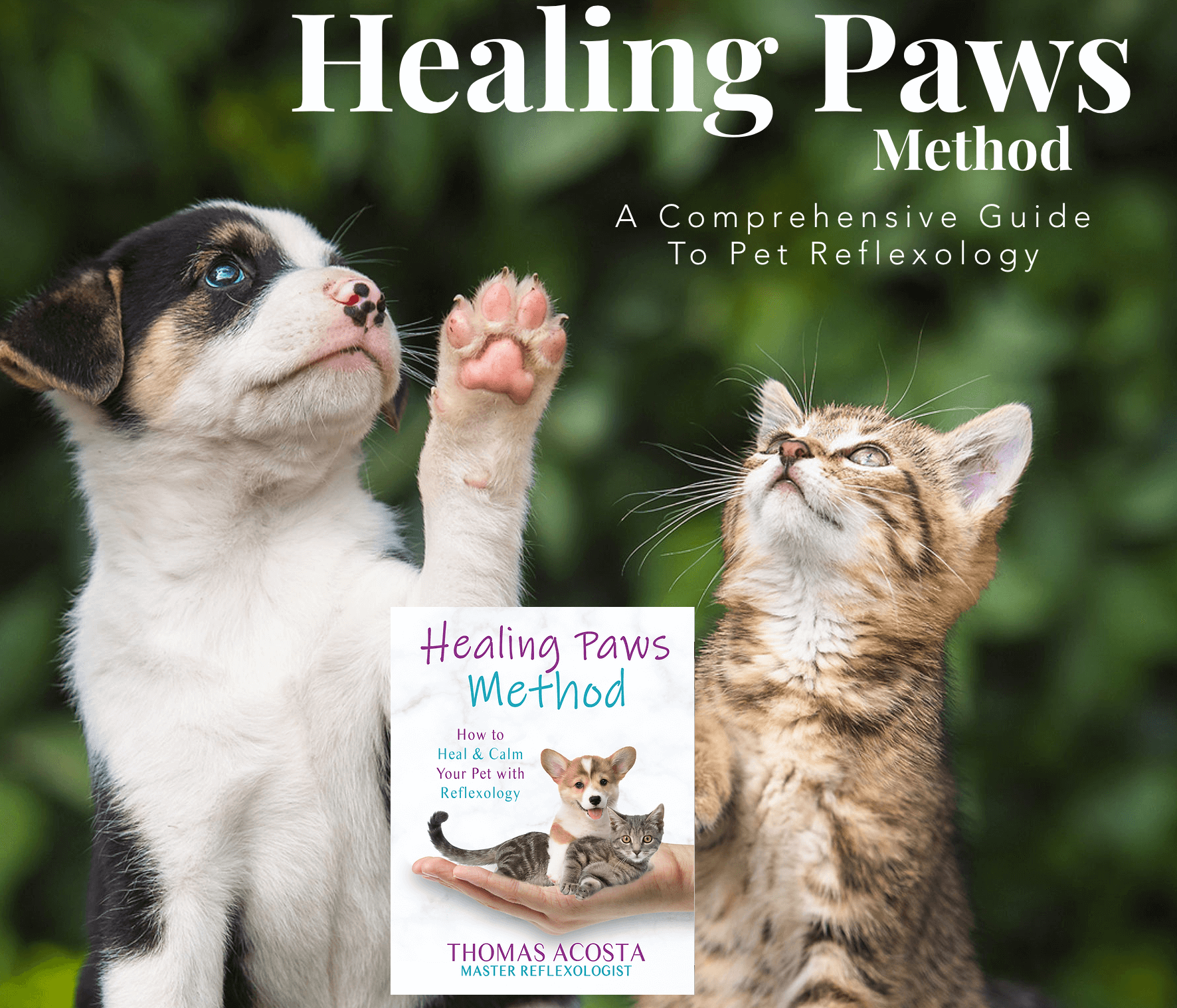 Sedona AZ (February 14, 2013) – Renowned Southwest rock art photographer Susie Reed has been documenting and researching petroglyphs, pictographs, archaeological and sacred sites in the American Southwest for over 18 years. Her wealth of experience has given her some unique insights some of which she'll share on February 18th from 1-5 pm during a unique Rock Art and Ancient Site Tour she's presenting for the Gift in the Shift Conference.
This is an opportunity to walk in the footsteps of the ancients and learn about Sedona rock art, archaeology and sacred sites. It will start at Goldenstein Gallery where Susie Reed will discuss how and why rock art may have been made, its possible interpretations, functions and more. In keeping with the nature of the conference, she'll focus on its spiritual aspects and talk about power spots and sacred sites. She'll also show some of her remarkable photos in which she essentially restores rock art by adeptly using modern technology to bring out ancient images that are now faded. Archaeologists use her photos to study rock art and collectors in many countries enjoy her beautiful, critically acclaimed pictures.
Following her presentation Susie Reed will accompany the group on a picturesque off road tour to see some amazing cliff dwellings and rock art in person. A U.S. Forest Service permitted company will provide transportation. This event costs $185 per person, which includes tax and gratuity.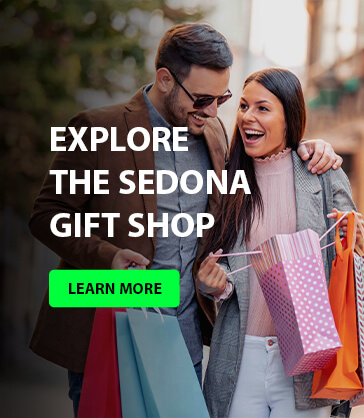 Advanced reservations for Susie Reed's February 18th Rock Art & Ancient Site Tour are required. For further information or to register by phone call 928-204-5856 or visit www.susiereedphotos.com/gif_2013_ancient_site_tour.html. The tour begins and ends at Goldenstein Gallery, which is located at 390 No. Hwy. 89A in Uptown Sedona.