Verde Valley AZ (April 25, 2014) – As of January 2014, the Verde Watershed Association (VWA) became history ­ but only in name. Its mission lives on within the Verde River Basin Partnership (Partnership), the organization with which the VWA merged.
The Verde Watershed Association has had a long and proud history. It was organized more than twenty years ago in 1993 to help bring people together within the watershed to learn about the watershed and its resources and to work toward achieving common goals. Among other things, it provided the impetus to interests on both sides of the Verde Watershed that led to the formation of the Yavapai County Water Advisory Committee and its Technical Advisory Committee. Then again in 2006, by hosting two very successful forums, it helped establish the Verde River Basin Partnership itself, hence the similarities in mission and goals.
Throughout 2013, the boards of both the VWA and Partnership were preparing for a merger to be completed by the end of the year. The basis of the merger was simple: the two organizations are very similar except that the Partnership is larger and more comprehensive. The mission of the Partnership is to educate people throughout the Verde Watershed on water issues and has broader apparatus for public outreach and education.
The favorite activities of the VWA community, which were the monthly meetings or field trips, will live on through the Partnership. Also, the Verde Watershed Currents ­ the newsletter of the VWA – will continue as well, but with an enhanced look and more topical articles of interest. The two organizations believe combining their resources will lead to greater success in achieving their shared mission and help encourage region-wide cooperation toward a healthy future for the Verde River Watershed.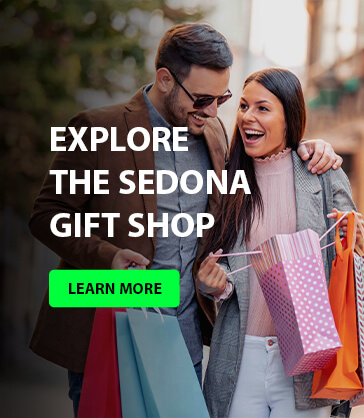 To the VWA community, a personal message from the last chair: "Thanks so much for your loyal support over the years. Here's to an even better future…." -Dan Campbell, Chair
The Partnership is a scientific and educational resource raising awareness among citizens and community leaders about the workings of Verde River Basin's interconnected groundwater and surface water systems, and the life they support. To find out more about the organization and other educational materials relating to shared water resources visit www.vrbp.org.