Sedona AZ (June 19, 2017) – The city of Sedona will host two June open houses to share information and get feedback on strategies detailed in the Transportation Master Plan.
The open houses will be held Wednesday June 21,from 5:30 to 7 p.m. and Saturday, June 24, from 10 to 11:30 a.m. in City Council Chambers at 102 Roadrunner Dr.
While just strategies at this point, receiving public input at these open house events will help staff gauge which strategies have community support and how the community envisions the supported strategies being funded. Input from these public meetings along with data from an upcoming online survey will be used to draft the plan that will be presented to city council later this summer, concluding the planning process.
"We look forward to hearing what the public has to say on the strategies that have been developed over the last nine months," says Lauren Browne, citizen engagement coordinator.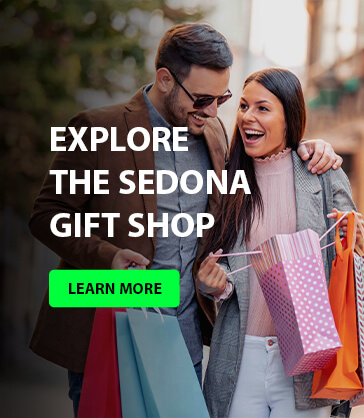 The open houses and online survey are part of the public outreach portion of the project study, tagged "Sedona In Motion." The goal of the study is to develop the city's long-range blueprint for travel and mobility that addresses the unique transportation needs of residents, visitors and commuters. The Transportation Master Plan covers all forms of personal travel including foot, bike, automobile and bus.
For more information contact Browne at 928-203-5068 or email LBrowne@SedonaAZ.gov.