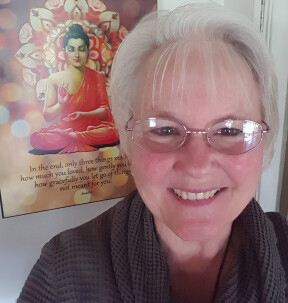 I once thought of the body as the body of God, the outer expression of the Infinite Invisible. Now that dream seems to be fading, morphing into something new. For the little girl who used to think she needed answers this departure would be more than a tad disconcerting.
What do you call that which is fleeting sparkles of imagination, a whispering wind blowing itself, perpetual motion in motion? How can you know a flicker of potentiality that seems to pop into and out of existence without truly existing? Is there a name for that?
Life, this appearance of world and humanity, when explored without preconditions, has a mirage-like ethereal quality while seeming to be on quite solid footing. What a hat-trick that is! How do you talk about that, let alone define it?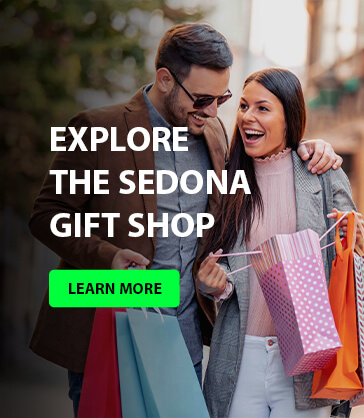 World upon world is crafted out of shimmering light, light that cannot be defined, that cannot be definitively pinned down for anything that can be said about anything stands upon the back of something else. Seeing this clearly begs surrender, offers up the reality of no true answer.
Infinite regression … turtles all the way down, around, and through, leaving nothing to grab, no place to put a stake in the sand. What if absolute unknowability is the answer, an answer not wanted, and near impossible to fully accept, but an answer nonetheless, an answer that slowly puts an end to the need for answers.
I'm fond of the all-possibilities theory. It's a good one as far as theories go. Maybe life is what it seems to be and it is nothing like it seems to be … a lifetime, birth to death, and an illusion of materiality … unanswerable and filled with questions and answers. Perhaps it is whatever you think it is and nothing you can think, simultaneously.
There is no appropriate bio for Amaya Gayle. She doesn't exist other than as an expression of Consciousness Itself. Talking about her in biographical terms is a disservice to the truth and to anyone who might be led to believe in such nonsense. None of us exist, not in the way we think. Ideas spring into words. Words flow onto paper and yet no one writes them. They simply appear fully formed. Looking at her you would swear this is a lie. She's there after all, but honestly, she's not. Bios normally wax on about accomplishments and beliefs, happenings in time and space. She has never accomplished anything, has no beliefs and like you was never born and will never die. Engage with Amaya at your own risk.