By Dr. Marta Adelsman
Life Coach in Communication and Consciousness
www.DrMartaCoach.com
(September 5, 2014)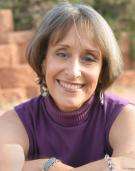 Like me, I'm sure you've faced situations where you felt anxious or nervous before going into a conversation.  You weren't sure what to say, so you rehearsed a version of that conversation in your head.  Here's a different way:
Trust that everything you need to know and say in any given situation will be revealed to you in the moment you need it.
You may have a rough idea of how you would like the conversation to go, yet you can't really tell ahead of time what energy will show up between you and another in a future setting.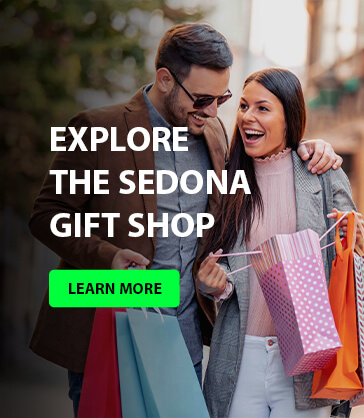 When you plan it to the last detail, you may enter into the communication and find that it's completely different from what you anticipated.  Your rehearsed conversation doesn't fit at all.
When you listen and stay connected to that higher wisdom that resides in you, you eliminate the energy expenditure of anxious anticipation.  Relationships become an adventure, able to flow freely and spontaneously.
Instead of trying to figure it out, planning and subtly manipulating (which takes a lot of energy), stay plugged in to your intuition, relax, and allow the higher wisdom to reveal to you what there is to say and do.
This practice brings a sense of adventure into your relationships!