Remembering a Day at Saratoga
By James Bishop
Sedona, AZ June  16, 2011) – Watching the powerful mares and stallions hurtling by during the early morning workout their hooves digging up clumps of red dirt in perfect rhythm, their jockeys were singing Spanish songs. As the thoroughbreds breathed harder and harder, our hearts beat with excitement, our ears were crowded with sounds of pounding hoof beats.
Thousands like me and my dad had come to live out our fantasies at this lush old track in Saratoga, New York on that warm summer day in 1989. Standing with his father in 1919, he'd seen Man "O War win one more time. Now, I was standing with mine. We'd come to win fortunes on the track dubbed the Glory Road with every sort of bet imaginable—exactas, quenelles, daily doubles and triples. Win or lose, gamesters, deacons, lawyers, politicians, authors, secret agents came to mix with millionaires and film stars, gangsters and beautiful women. It was on the main track here that the heroic races run by American horses left the best horseflesh from England, Canada, Ireland and America in the dust.
Whatever one's rank in the world, the place to be in August was right where we were, with balloons and jazz bands, verdant parks, splashing fountains and freshly-painted Victorian houses, complete with window boxes overflowing with red and purple flowers and real wooden porches where people sit, as they have for a century, and talk quietly into the evening.
Mostly the talk was not about America's fragile position in the world, but whether to rise early enough to watch the morning workouts. Talk among us over coffee and wine also avoided family news about divorce, illness and a runaway brother mine. What was in The Racing Form was the hot topic. Well, we saw some races and made a few bucks, too. At day's end, time no longer stood still. Looking at the track, my Dad waved as if to say goodbye forever. For that was what was on the mind of this gladiator on black ice, tennis courts, and golf courses, Air Force officer, and horse-lover. With a wave of his hand, he said "farewell." Yes, I remember thinking just right: farewell to Saratoga where The American dream is alive and well heroic and gallant deeds occur daily and hourly, and where dreams come true on the Glory Road, where I hope, despite press reports, that fathers still take there sons to the track.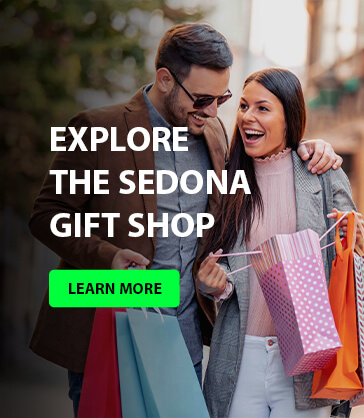 Because of a speech condition my dad didn't say much during our time together. Guess we knew we wouldn't be back again due to his age. We didn't have to; we were never closer then when I watched his shining eyes as a great stallion thundered past. In my memory bank, every day is Father's Day.
By JDPBjr