Cornville AZ (November 26, 2012) – On November 20, 2012, at approximately 12:15 PM, Yavapai County Sheriff's Office deputies responded to a reported trespassing incident at a Native American archeological site. The site is located near the intersection of Sugarloaf Road and Loy Road in Cornville and owned by a conservancy. Deputies spoke with the State Parks Site Steward who reported that unknown persons had trespassed onto the site and damaged some of the dig area. The land surrounding the site is fenced and gated and marked NO TRESPASSING, although there is an open trail into the site.
The Steward found at least 2 fresh holes along with a dirt strainer, digging tools and a bucket nearby. There was also damage to two archaeological pottery pots. The Steward was not sure at reporting time if anything had been removed, but the empty holes indicated a likely theft of historical items. The timeline of this illicit activity has been narrowed down to a seven day period between November 13th through the 20th. There are some area residents who watch over the site, but so far no one has reported any unusual activity. Caretakers also report suspicious activity late night and early mornings.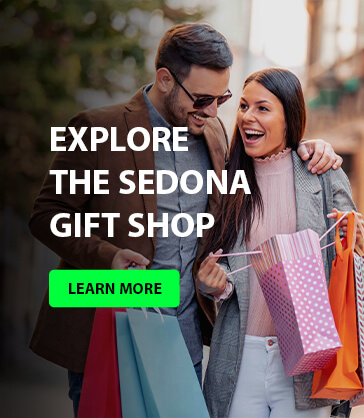 If anyone has information regarding persons trespassing on this site, please contact YCSO at 928-771-3260 and refer to case number 12-038430.
Citizens can contact the Yavapai County Sheriff's Office with information or questions at 928-771-3260 or the YCSO website: www.ycsoaz.gov