Alan Petersen discusses painter inspired by national parks
2 to 4 p.m., Sunday, Nov. 3. Included w/admission
Flagstaff AZ (October 23, 2013) – Travel with art historian Alan Petersen to the times and art of Swedish-American Gunnar Widforss (1879-1934), renowned for his watercolor paintings of national parks, especially the Grand Canyon.
Petersen, curator of fine art for the Museum of Northern Arizona, is working on documenting the artist's life and will share rarely seen images and stories during Travels With Gunnar Widforss, a discussion from 2 to 4 p.m. Sunday, November 3, at the Museum of Northern Arizona.
Petersen is working on a book about Widforss and a comprehensive catalog of his paintings. He is inspired by his "deep connection with the Swedish-American painter's jewel-like watercolors of the American West and early work in Europe."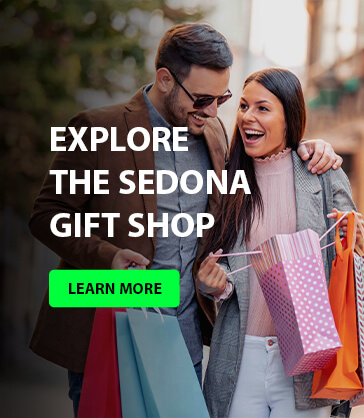 Also known for depicting landscapes of the Colorado Plateau in his own paintings, Petersen recently returned from Sweden where he met with members of Widforss family. He photographed more than 300 paintings and scanned 350 letters Widforss wrote throughout his 35-year career. Ultimately, more than 2000 paintings will be featured in the catalog.
Travels With Gunnar Widforss is included with museum admission.
The Museum of Northern Arizona is celebrating its 85th year of inspiring a sense of love and responsibility for the Colorado Plateau through collecting, studying, interpreting, and preserving the region's natural and cultural heritage.
The Museum of Northern Arizona is at 3101 N. Fort Valley Road in Flagstaff, Arizona. For information, go to musnaz.org or call 928.774.5213.