Cottonwood AZ (June 12, 2018) – On June 9, 2018, at approximately 2:30 AM, driver John McGraw, 40 from Cottonwood, was stopped near the intersection of Arcosanti Road and Stagecoach, in Cordes Lakes, for a traffic violation. The deputy had seen the vehicle acting suspiciously just prior to the traffic stop. McGraw was driving on a suspended license and showed indications of impairment. He consented to a series of Field Sobriety Tests (FSTs) which confirmed impairment. McGraw was arrested for DUI Drugs.
Prior to towing McGraw's white 2001 Toyota Camry, deputies conducted a routine check of the contents for a tow inventory. Deputies initially spotted a used syringe wedged next to the driver's seat and a meth pipe on the passenger floorboard. Inside the glove compartment, a deputy found a box which contained more than 46 grams of meth in separate packages indicating drug sales.
McGraw was booked into the Camp Verde Detention on charges including Possession of Dangerous Drugs for Sale, Transportation of Dangerous Drugs, Possession of Drug Paraphernalia, DUI, Aggravated DUI on Suspended License, and Interfere with Judicial Proceedings for refusing to submit to a court ordered blood test.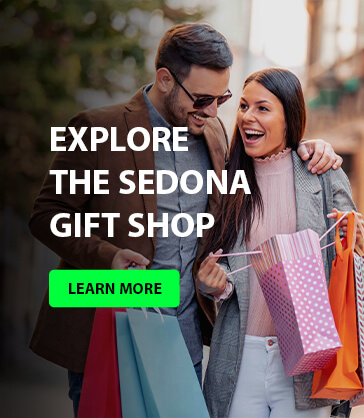 McGraw has since been released pending court action.
Citizens can contact the Yavapai County Sheriff's Office with information or questions at 928-771-3260 or the YCSO website: www.ycsoaz.gov