Three roundabouts also opening between Camp Verde and Cottonwood
Camp Verde AZ (April 5, 2018) – Next week will bring another milestone for the State Route 260 widening project between Camp Verde and Cottonwood in the Verde Valley as the Arizona Department of Transportation switches traffic along two stretches to new eastbound lanes and opens three roundabouts.
The $62 million project covering 9 miles of SR 260 west of I-17 remains on schedule. By the end of the year, this stretch will be a divided four-lane highway with seven roundabouts at major intersections, increasing safety and capacity while handling traffic more efficiently.
On the evening of Monday, April 9, both directions of traffic will shift from the existing roadway to the new eastbound lanes between Wilshire and Horseshoe Bend roads. The roundabouts at those intersections will also open to traffic.
Between Horseshoe Bend and Cherry Creek roads, traffic will split, with westbound traffic using the existing roadway and eastbound traffic using the new eastbound lanes.
Access to side streets along this stretch of SR 260 will vary after the traffic switch. Streets like Doug's Park Road and Dickinson Circle will be maintained after the switch has occurred. Park Verde Road, on the other hand, will be closed for a few months while crews work on the existing roadway in that area. Residents will be able to access the neighborhood via the new roundabout at Horseshoe Bend Road.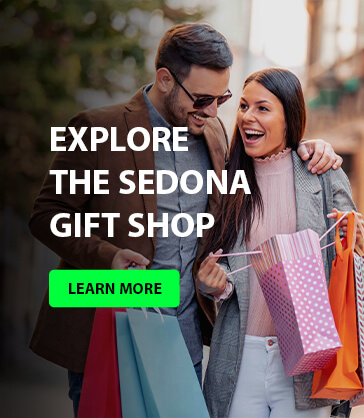 On Tuesday night, April 10, crews plan to open the new Cherry Creek Road roundabout to traffic and shut down the temporary traffic signal drivers have been using at Sharpshooter Way for the past few months.
On Wednesday night, April 11, crews will shift both directions of traffic to the new eastbound lanes between Cherry Creek Road and Roundabout 5, built to accommodate future development along SR 260.
Drivers should slow down in the work zone and watch for signs and changes in traffic flow.
Real-time highway conditions are available on ADOT's Arizona Traveler Information site at az511.gov, by calling 511 and through ADOT's Twitter feed,@ArizonaDOT. When a freeway closure or other major traffic event occurs, our free app available at ADOTAlerts.com will send critical information directly to app users in affected areas – where possible, in advance of alternate routes.