One of the favorite demonstration events of the Made In Clarkdale Art Show has been Michael Turner's glass work. This year, the 'Corner Gallery' will be hosting this event as, "Torch Day" on Saturday, September 21 from noon to 4:00pm.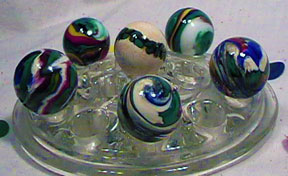 Michael Turner will demonstrate his glass working techniques along with other special guest glassworkers. Michael will be making marbles, beads, and his mermaids, as well as discussing his process and methods in working with glass.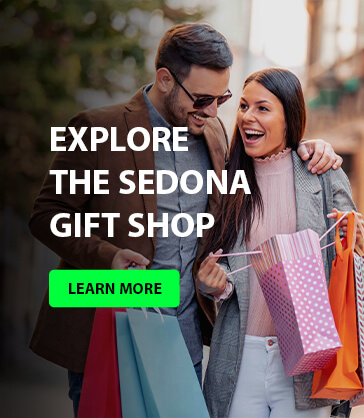 This is your chance to see one of the key demonstrations of art forms for the Made in Clarkdale Show in a new venue. For more information please see www.MadeInClarkdale.org and send emails to info@MadeInClarkdale.org And see more at www.facebook.com/MadeInClarkdale. For other questions call 928-239-4776.