By Virginia Volkman, Library Director
Sedona AZ (October 14, 2016) – It's a real treat when a new book is published in a series that you've been following.  For fans of Louise Penny, the fall release of "A Great Reckoning" is a cause for celebrating.
Penny's Armand Gamache novels have a loyal following and they are most often described as mysteries; in fact BookPage named the newest in the series the Top Pick Mystery in its September issue.  However, Maureen Corrigan, who teaches literature at Georgetown University and is the book critic for the NPR program "Fresh Air," has another opinion.
In her August 31, 2016, Washington Post review, Corrigan said:  "The Gamache novels are sui generis; they can only be described in adjectives, not categories. The series is deep and grand and altogether extraordinary. Although individual novels have featured plots about mass murderers and serial killers, they're always infused with wit and compassion; they're as much spiritual investigations into the nature of evil and divine mercy as they are 'entertainments.'"
This excerpt from the BookPage review will give you a feel for "A Great Reckoning" and the series:  "Three Pines, Québec, is a town straight out of a Currier & Ives lithograph, a town where everyone knows one another as intimately as extended family, a town where secrets do not remain secrets for long. Think Bedford Falls of It's a Wonderful Life, modernized and Frenchified un petite peu. It's the home of Chief Inspector Armand Gamache of Sûreté du Québec, now back to work as head of the notoriously corrupt Sûreté Academy after a foiled attempt at retirement."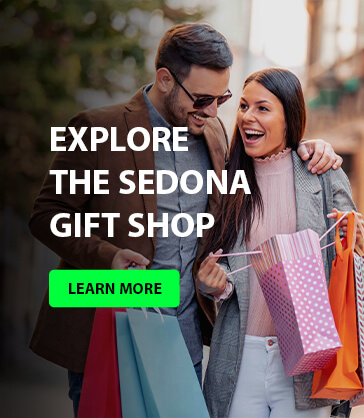 If you're new to the series, you may be wondering if the books should be read in order. According to the author herself:  "At the risk of appearing to want you to buy more books let me say that while it's not necessary to read them in any particular order (they're designed to be self-standing) there is quite a strong character development arc. I think you'd enjoy the books even more if read in order."
I listened to the Library's copy of "A Great Reckoning "on a Playaway – a self-contained MP3 player that can fit in your pocket or plug into your car radio. The recording artist, Robert Bathurst, is a wonderful narrator.  If you're not already a fan, I encourage you to start the series.  You can enjoy Penny's exquisite writing by reading or listening to her words, which at times sound like poetry. 
Start your reading with "Still Life."  All the books in the series are available at Sedona Public Library.  In addition to the print edition, most books are also available through the Yavapai Library Network in audiobook and electronic versions—log into the catalog from home or visit the Library to place a hold.
I'm so grateful that I was introduced to the books by our deceased Reference Librarian Patricia Lowell. The message of Penny's current book is hopeful and reassuring.  We could all use that kind of encouragement, n'est-ce pas?
Need more ideas for your next great read? BookPage, available in print at Sedona Public Library and online at http://bookpage.com, contains great recommendations for reads in fiction, nonfiction, mystery, lifestyles, and more. Pick up this free monthly publication the next time you are at the Library.