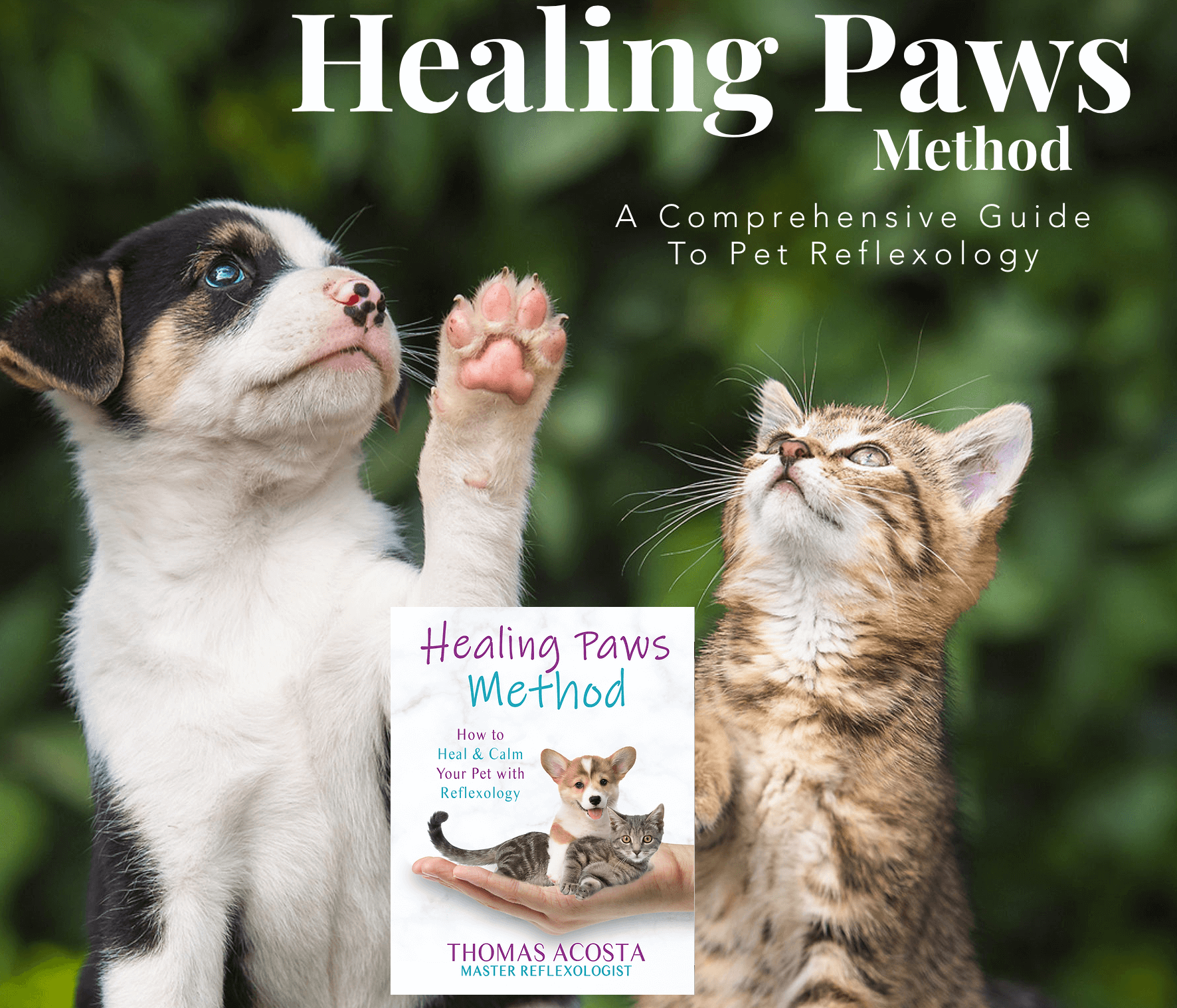 Cornville AZ (October 1, 2013) – Tom Pitts will address the October 9th meeting of the Cornville Community Association. Pitts is President and Chairman of the Board for both the Verde Valley Wine Consortium and the Jerome Chamber of Commerce. Tom owns Belgian Jennie's Bordello Bistro & Pizzeria in Jerome. He also serves as secretary for the Jerome Historical Society, and he is one of the founding members of the Sedona Verde Valley Tourism Council. Additionally, Pitts is a director of the Verde Valley Regional Economic Organization and was selected as the Tourism Champion for the Verde Valley Pride Awards in 2012.
There will be a toy collection box for Verde Valley Toys for Tots at the meeting and attendees are urged to bring a toy valued at $10 or more for children aged Infant through 12 years.
November 13 will be the final meeting for the calendar year and the Annual Community Pot Luck will be from 6 to 8 PM. Bring a dish to pass and your own (non-alcoholic) beverage. There is no cost to attend and the event is open to all. Final plans for entertainment, etc are still to be announced.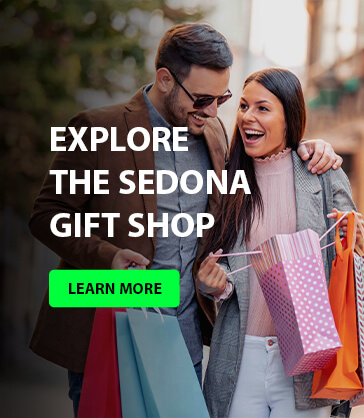 Cornville Community Association meets on the second Wednesday of each month (except July & December) at 7:00 PM at Oak Creek School 11490 Purple Sage Rd, Cornville. Meetings and are free and open to the public. Additional information may be found at www.greatercornville.org. Contact the association via phone: 317-408-7851 ; postal mail: PO Box 1452, Cornville; or e-mail thejbbeach@yahoo.com