Sedona AZ (May 17, 2013) – The E. L. MacFarlane Award was given to KSB president Tom O'Halleran to honor significant achievements with respect to his continuous and tireless efforts to protect the environment. Given at the organization's Annual Awards of Excellence luncheon, Anita MacFarlane presented the award which was established in 2003 in honor of her late husband, also known as "Mac" and/or "Doc" MacFarlane, a KSB former president from 1980-1983 and active member for many years. According to MacFarlane, "This is an award reserved for recognizing significant achievements by KSB members whose work with state and federal officials has resulted in legislation or other actions which further the goals of KSB. This award will not be given lightly, nor should it be considered an annual award".
Said MacFarlane, "The very well-qualified recipient this year is Tom O'Halleran. During his four years with KSB as trustee and president, Tom O'Halleran has volunteered thousands of hours on issues relating to environmental protection. He has worked with local, county, state and federal officials involving protections of Oak Creek riparian habitat, protections of wilderness areas, preservation of open space through the Coconino National Forest Management Plan, and the development of policy, including the National Scenic Area.
"One of the highest priorities and one of the primary reasons for receiving this award are his many years of work on water issues both locally and statewide. His longstanding efforts for better education of his colleagues at the legislature and work with several groups to educate the general public about water issues and now, at the Verde River Basin Partnership to save the Verde River.
"The achievements KSB has made in the last two years are largely due to Tom's strong decisive leadership, creative and collaborative efforts with local, county, state and federal agencies and his efforts at transparency of all issues.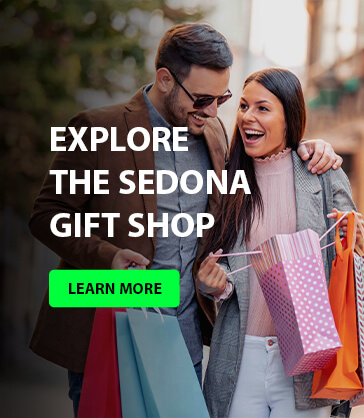 "The award reads:
To Tom O'Halleran for decisive leadership, creative collaborative mediation efforts and thousands of volunteer hours working with local, county, state, and federal governmental jurisdictions on environmental stewardship of our area's natural resources in the Verde Valley."
Keep Sedona Beautiful, Inc. is a nonprofit organization that, by acting through the stewardship of its members and volunteers, is committed to protecting and sustaining the unique scenic beauty and natural environment of the Greater Sedona Area. For more information about Keep Sedona Beautiful, please call 928.282.4938, or visit http://www.keepsedonabeautiful.org/.