By Ted Grussing
…each bloom there is an amazing structure…beautiful and pure function. I spent a few hours writing this morning and the balance of the day doing a refined sort of slides, negatives, print photos and documents. I found myself tossing nearly all of the photos that did not contain family or friends. I tossed some of my best film shots of flowers, landscape and aerials. A lot of the family and people photos also hit the bucket; more than a thousand photos will be on the way to the landfill.  A couple of walks, telephone calls with friends and dinner completed the day.  I feel a little like a hermit, but this is a daunting job I have undertaken and the only way to get it done is to do it.
On the plus side I am finding photos I have totally forgotten about … even one where I assembled my first sailplane out back of the house on the golf course. I think we used it for our Christmas Card in 1997. I've always wanted to land on a golf course…so far no luck as I have been able to get back up and out. The closest  was at Quintero Golf course north of Carefree Hwy about twelve miles west of Turf Soaring. I was down to about 600 feet AGL and had a fairway picked out that was empty and looked pretty good, but caught a weak thermal and got back up. Would have been fun though…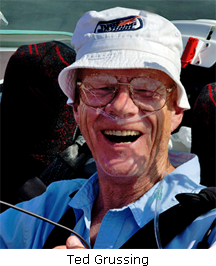 The van gets worked on by family Anderson tomorrow and lunch with a friend I have not seen for a while; maybe a Walmart run thrown in for good measure and then more old photo work tomorrow night. This is a relatively new flower image taken two years ago at Filoli Gardens in Northern California. Think I need to go back there this spring and spend more time getting shots of the white tulips and a few others I wish I had spent more time with.
One is now encroaching on the keyboard so it is time to call it a night. Have a wonderful day and greet others with a smile and share the beauty in your life with others too.
Cheers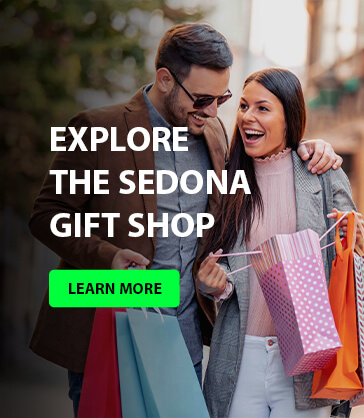 Ted
I'll not bother to reform myself today.
Perhaps tomorrow — if it is raining,
and I must stay indoors, and meditate
on the shortcomings of life.
— Max Ehrmann
###
The easiest way to reach Mr. Grussing is by email: ted@tedgrussing.com
In addition to sales of photographs already taken Ted does special shoots for patrons on request and also does air-to-air photography for those who want photographs of their airplanes in flight. All special photographic sessions are billed on an hourly basis.
Ted also does one-on-one workshops for those interested in learning the techniques he uses.  By special arrangement Ted will do one-on-one aerial photography workshops which will include actual photo sessions in the air.
More about Ted Grussing …