By Ted Grussing
… my mind was fried finishing up the new computer and installing all the software again. Many actions to re-write and preferences and shortcuts to establish, but it is worth it. The computer is operating flawlessly and all three monitors have a purpose which is working out well … I think so anyhow. The fourth monitor will be functional next week. The photo tonight is the third one I started and now am running short on time so it will have to do. It is a shot of part of Hoodoo city on the upper eastern reaches of Sycamore Canyon. Love that area of the canyon and you get the feeling that you are among a city frozen in time and watched over by the slowly eroding sentinels.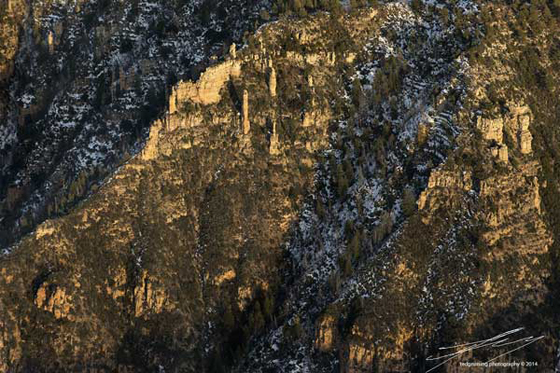 There are now three places you can go to see my blogs and all are keeping a pretty long archive. The Verde News has had me on their website for years and the link is http://verdenews.com/main.asp?SectionID=109&SubSectionID=1562 , Just a few days ago, http://box5406.temp.domains/~pdxoggmy/ picked me up and this link is the place to find the daily photos as well as a lot of other good information on Sedona and businesses here. Please visit these websites and please patronize their advertisers.
Need to cut this short as it is a short flight down to Wickenburg in the morning to leave our motorglider for a complete refinishing … hope to have it back by early March and it will be with a very cool paint job in white with metallic white and blue trim. If you need some work done on your ship give Gus Haussler a call at Master Aircraft Services, website is: http://masteraircraftservicesinc.com/ .
Have a great day and share your joy … I was cheering for the Broncos at a Super Bowl Party … the joy is that it is over … R.I.P.
Cheers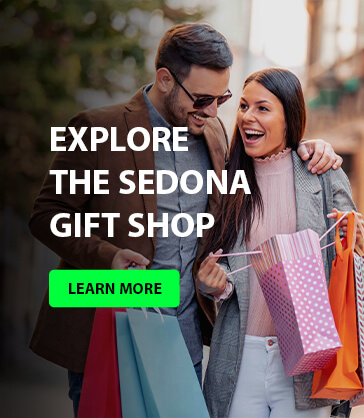 Ted
You are not poor if you
Love something, someone,
Humanity maybe, and have faith
that you will somewhere,
sometime be satisfied, though you
know not how. 
— Max Ehrmann
###
The easiest way to reach Mr. Grussing is by email: ted@tedgrussing.com
In addition to sales of photographs already taken Ted does special shoots for patrons on request and also does air-to-air photography for those who want photographs of their airplanes in flight. All special photographic sessions are billed on an hourly basis.
Ted also does one-on-one workshops for those interested in learning the techniques he uses. By special arrangement Ted will do one-on-one aerial photography workshops which will include actual photo sessions in the air.
More about Ted Grussing …