By Ted Grussing
… finished numerous projects that have been trying to get my attention for months, and late afternoon headed down to Phoenix for dinner with friends I have not seen for a few years.  I guess traffic was heavy going to the original destination in Scottsdale so Melissa, did a search on her iPhone for restaurants in an area close to where we all might be, called me and we ended up with a pretty funky choice, to wit Chino Bandido on N 19th Av in Phoenix which is a restaurant serving combination Chinese/Mexican dishes and the food was really excellent and very different. None of us had ever been there, the ambiance is not exactly what you think of in a restaurant … but it was fun, clean  and once into conversation and great food who really cares. Check it out at: http://chinobandido.com/ .  And in their words you can get "Takee Outee" Too funny! Not far off I-17 so I will be going back.
One was happy to see me open the garage door and as always it is good to be home. Winding up a few more projects today including finishing several gemstones I started cutting a long time ago and it is now their time. Other than the old photo project most everything is current and that will progress fitfully until I finish it someday. Time for all the new projects to begin. Put 12 more LED lights in yesterday and another 17 on the way. If you decide to give them a try I would suggest getting bulbs that have a color rating between 2700 and 3200 degrees Kelvin. I have found the Sunsun lights available on http://Newegg.com are good and fairly priced and they have a "65W" flood that is 2700 K,  incandescent bulbs are also 2700K so you will not notice much if any difference except in the electric bill.
Have a very good day and I think this Common Black Hawk I shot at the ponds on Sunday is looking for something more basic on the luncheon menu than Chinese/Mexican … still, you never know :+)
Share a smile or two and the joy that resides within you.
Cheers
Ted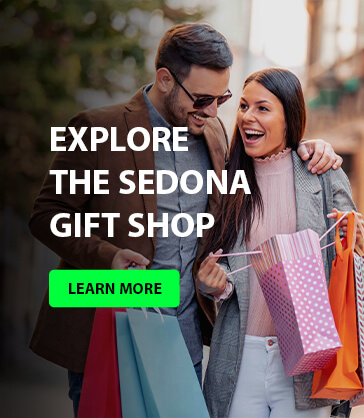 PS thanks to everyone who told me the last one was a White Breasted Nuthatch … I will let him know the next time we meet … everyone should know who and what they are :+)
…I yield myself to the thousand enchantments of sky and field and wood,
and play again like a child on the soft green of the earth.
And as the God of the universe has made thee to bloom in tenderness,
so also may my heart be made to bloom again.
— Max Ehrmann 
###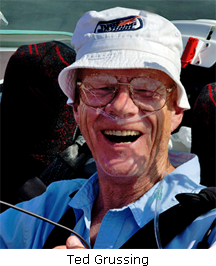 The easiest way to reach Mr. Grussing is by email: ted@tedgrussing.com
In addition to sales of photographs already taken Ted does special shoots for patrons on request and also does air-to-air photography for those who want photographs of their airplanes in flight. All special photographic sessions are billed on an hourly basis.
Ted also does one-on-one workshops for those interested in learning the techniques he uses.  By special arrangement Ted will do one-on-one aerial photography workshops which will include actual photo sessions in the air.
More about Ted Grussing …