Sedona AZ (January 31, 2014) – Sedona.biz is proud to introduce the "Today's Photo" feature, with photography generously provided by Ted Grussing of Ted Grussing Photography.  We hope our readers enjoy Mr. Grussing's stunning photographs and commentary.
… there is a moment when you transition from being bound to the earth and the freedom of flight … earthly rules and constraints no longer apply … the laws of the sky takeover and you are free. I like those few seconds when you are between being earthbound and transitioning … it is a tentative feeling and then you are solidly moving into flight and the earth falls away as you climb out and enter a new realm of beauty and freedom. Perhaps that is why I spend so much time trying to get good sequences of waterfowl, raptors and any other feathered friend taking off or landing (the mandatory part of flight).
The "diving" ducks typically run on the water flapping their wings to accelerate and then rotate into flight. I recently took this sequence of a Ringneck duck running on a pond and reaching a speed where he could rotate and enter flight. There are actually more than fifteen images in this sequence but I chose these two because he had taken his last power stroke with his feet in the water and began a rapid climb out. Check the powerful wing beat he is making in the second image. These two images are .083 seconds apart and based on the distance traveled between the two shots he is moving at about 40 feet per second or close to 30 mph. Anyhow, it was a fun exercise and hope you enjoy it as much as I did assembling it. Easy to line them up using the splashes from his feet … 3 more splashes not shown.
The new computer posted on the first try, Win Pro 8.1 installs on the first hard drive in the morning and then it is time to connect the other six hard drives; one more solid state and five hybrid drives for a total of just under 12TB … I like back up and redundancy. Fun at the ISO 100 meeting tonight and saw some beautiful shots. Tomorrow looks like a great day to stay inside and work on the 'puter and other projects … then it is into the weekend. May your day be joyful and blessed … why not, it will be your choice … and don't let others affect your day … smile at the jerk that cuts you off instead of flipping him off … sometimes flipping gives a little satisfaction, but a smile and friendly wave works better and might even help the jerk.
Smile and share your joy …
Ted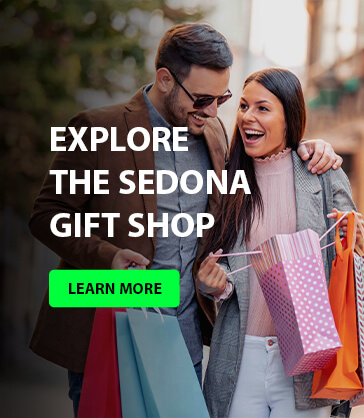 To be somewhere alone with you and watch the myriad stars,
Far golden worlds beyond the noisy earth's unkindly jars.
As quietly they sail night's sea, above the world and you and me.
— Max Ehrmann
###
The easiest way to reach Mr. Grussing is by email: ted@tedgrussing.com
In addition to sales of photographs already taken Ted does special shoots for patrons on request and also does air-to-air photography for those who want photographs of their airplanes in flight. All special photographic sessions are billed on an hourly basis.
Ted also does one-on-one workshops for those interested in learning the techniques he uses. By special arrangement Ted will do one-on-one aerial photography workshops which will include actual photo sessions in the air.
More about Ted Grussing …